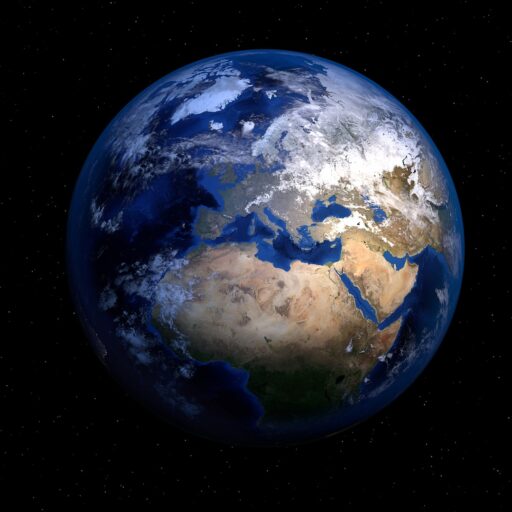 ACCOUNTING FOR DEVELOPMENT | A Development Economics X Introductory Course
This introductory course teaches the basics of accounting and emphasizes developing country contexts.
For you.
Understand financial statements: balance sheets, income statements, and cash flow statements are built and how they relate to one another.
Boost your business performance.
Boost your expertise and confidence.
Accounting for Development economics.
Get familiar with international standards and know how to assess the financial health of any organization
Learn how to prepare and evaluate financial forecasts and make better decisions
Learn how to value a project, venture or investment opportunity and how to do robustness checks
DEVELOPMENT ECONOMICS X