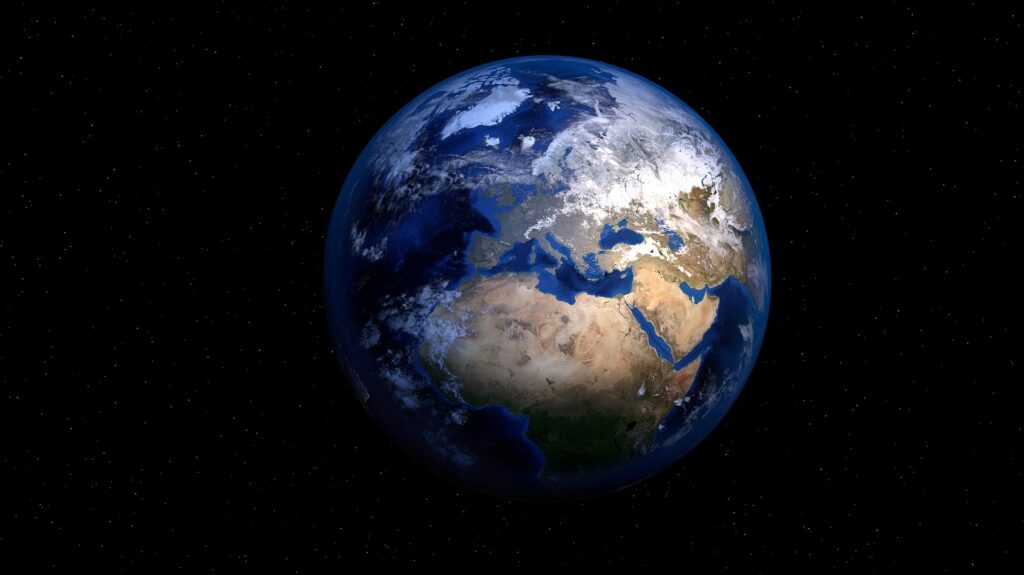 DEIV | A Development Economics X Program
Many are losing hope in the power of technology to have a positive global social impact. We share many of such concerns but believe they may be giving up too soon. The answer is better innovation. We lean into the future and intervene with software development economics. We integrate economic causal inference into technology development for delivering international development.
Our innovation comes from embracing the humility and fresh insights that come from integrating a beginner's mindset with empowering the next generation.
DEIV is a special Development Economics X Intervention service that delivers development economics into innovations for impact
DEIV is a service that combines the selection, convenience, and value of Development Economics X with special features that brings economic social science relevance into innovations for social impact
Fast.
Bringing our principles of customer-centricity, inventiveness and thinking long-term to social impact. We genuinely listen to our clients and invent on their behalf
Delivering interventions fast and accessibly
We improve the quality and access of public, private and international policy.
The DEIV program embodies our unique mission to be the most customer-centric agent ever known to human progress.
By strengthening policy effectiveness, we let you focus on the parts of your services that matter the most to you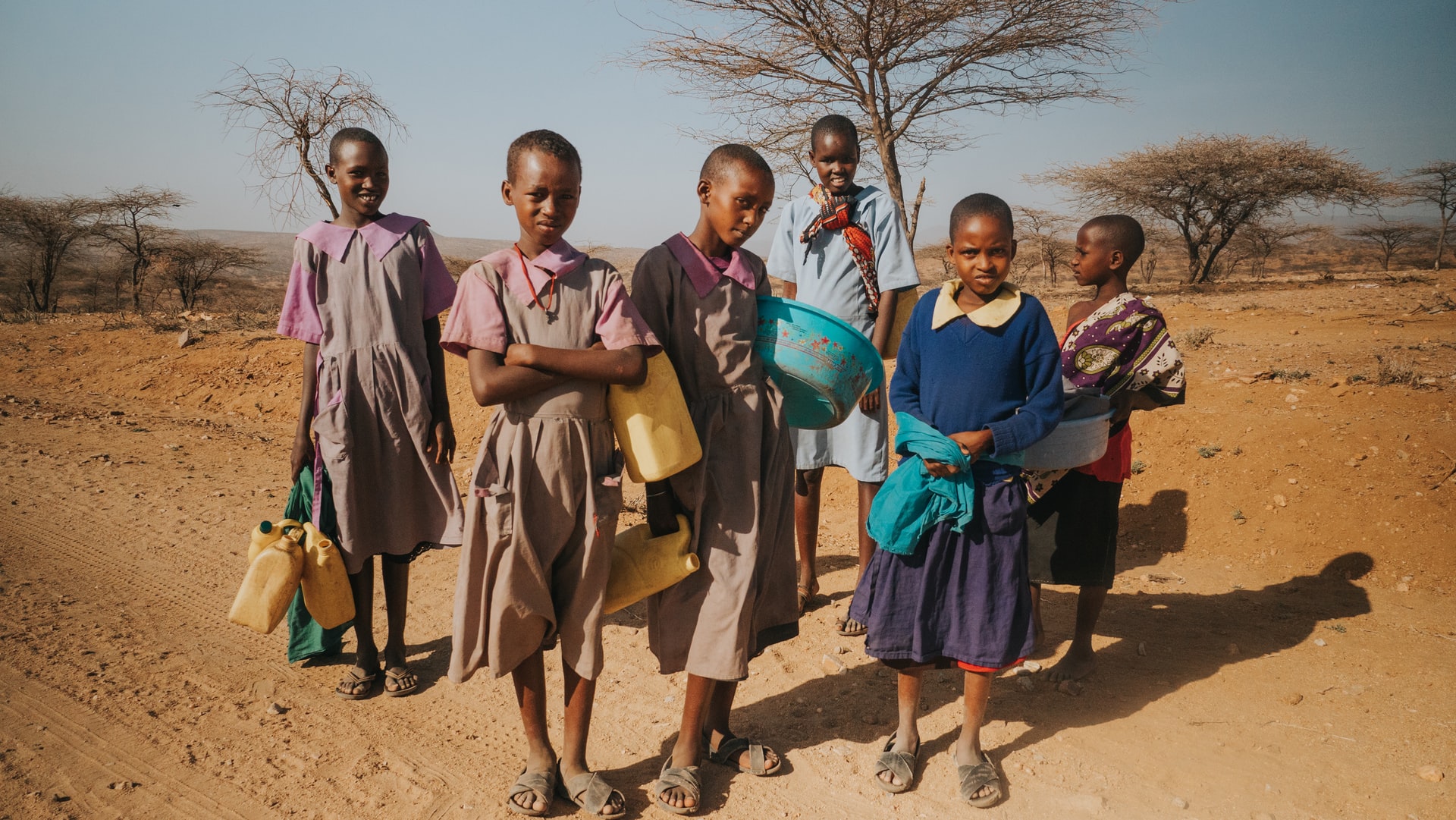 Economic impact should lead innovation
DEIV is a program from Development Economics X where economic progress is delivered. Fast.
Digitizing public and private services, making coding culturally relevant, independently auditing global supply chains and more.
Break out of your paralysis with our innovations. Overcome fears of interference with our transparency methods. Transcend elite, ethnic and racial favoritism and long-standing grievances. Help people trust in themselves.
We integrate economic causal inference into software engineering for delivering international development
DEIV from Development Economics X. Elevating economic trajectories.
Emphasizing unique contexts. For every organization. A solution that equips leaders to reshape economies in the developing world.
Development Economics X Intervention