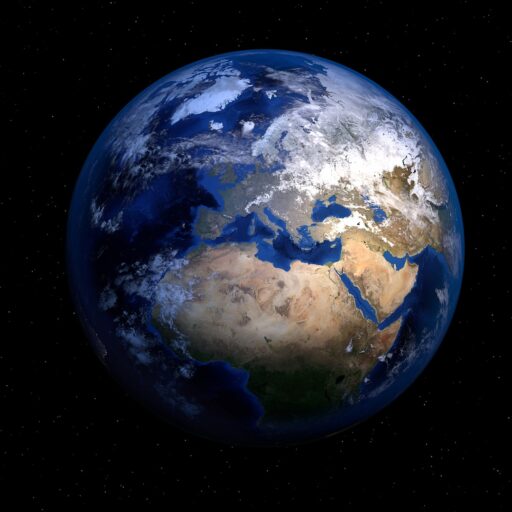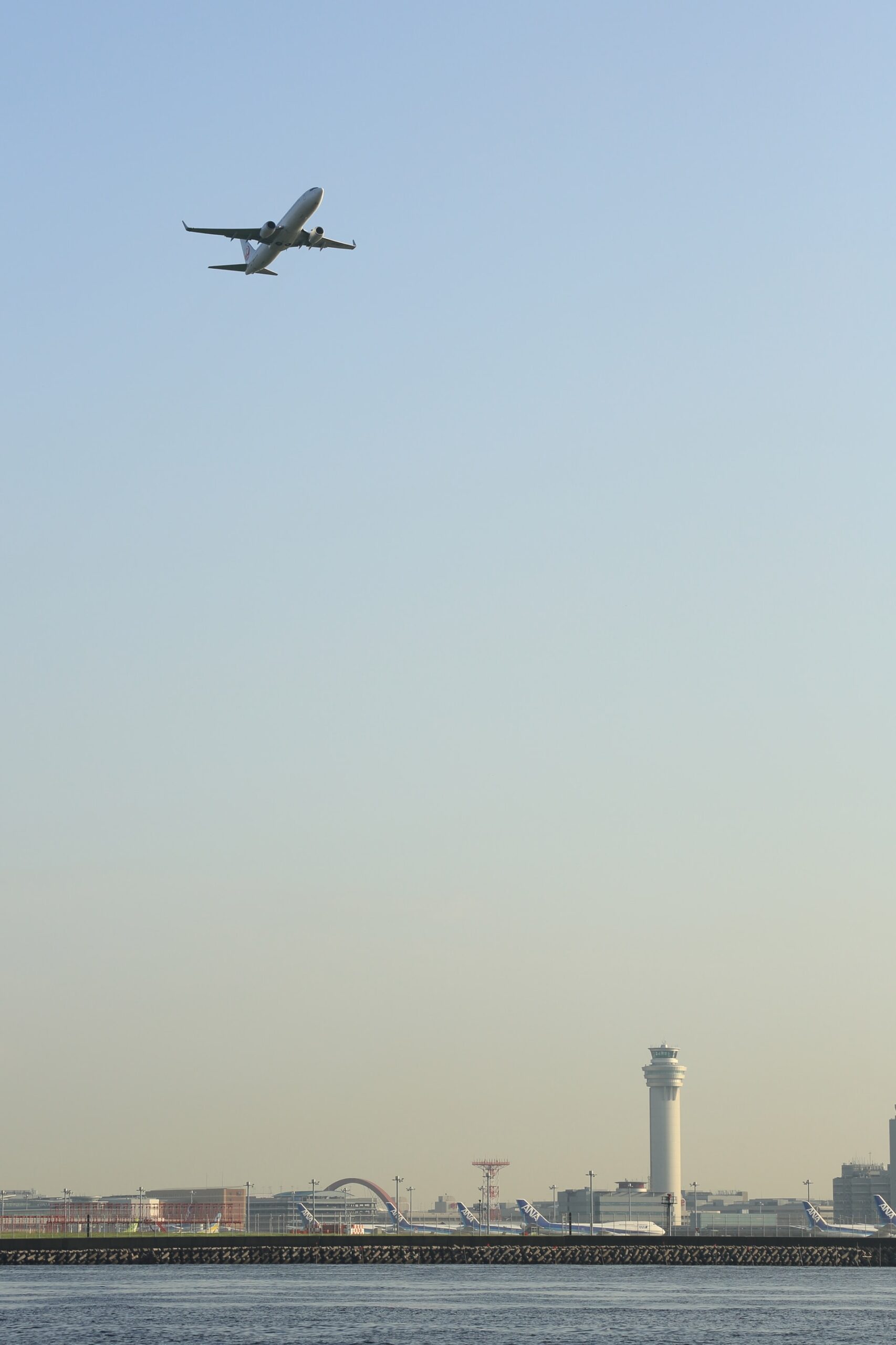 Python for national and sectoral development
We train sector staff in developing countries in areas such as air transportation to use the programming language Python to improve service efficiency.
All industries. We also provide technical consulting to elevate infrastructure and systems.
Benefit from software and provide services at a higher level, with better speed and at larger scale with the same staff. No programming experience is needed for the training. We also provide Python programming for national and sectoral development as a consulting.