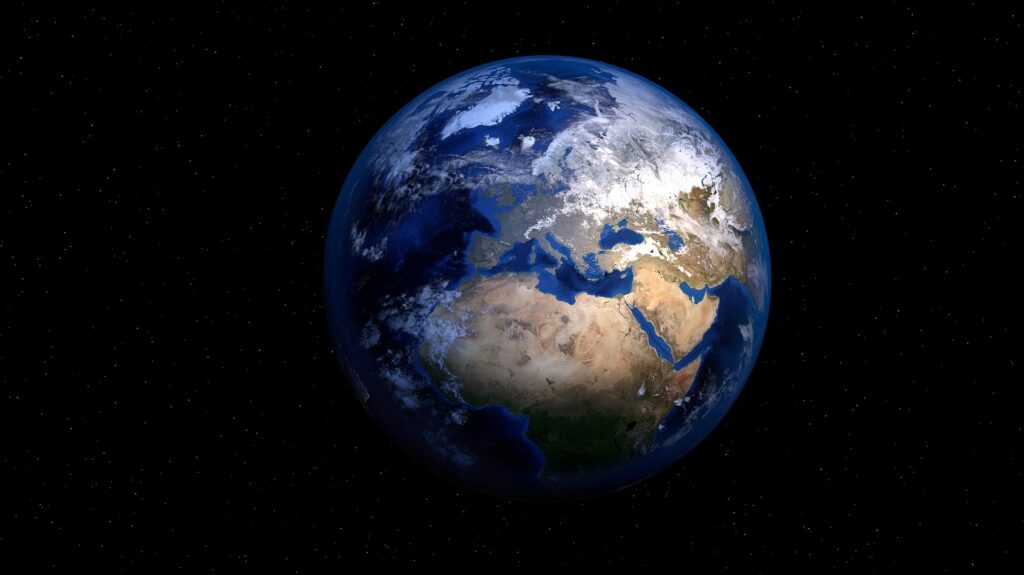 DEV | A Development Economics X Program
Many have lost hope in the power of democratic values. We believe they are giving up too soon. Instead, we lean into the future.
We are world-class domain experts in international development, but we cannot be trapped by our current knowledge in a time where democratic values are being contested for the first time in a generation. We believe democratic values are self-recommending but not always ideally-presented. Our innovation comes from embracing the humility and fresh insights that come from integrating a beginner's mindset with empowering the next generation.
DEV is a special Development Economics X Vehicle program that delivers Democratic Values
DEV is a program that combines the selection, convenience, and value of Development Economics X Delivery with special features that help improve democracy and extend access to democratic values.
Fast.
Bringing our principles of customer-centricity, inventiveness and thinking long-term to democratic values. We genuinely listen to our clients and invent on their behalf
Delivering democratic values fast and accessibly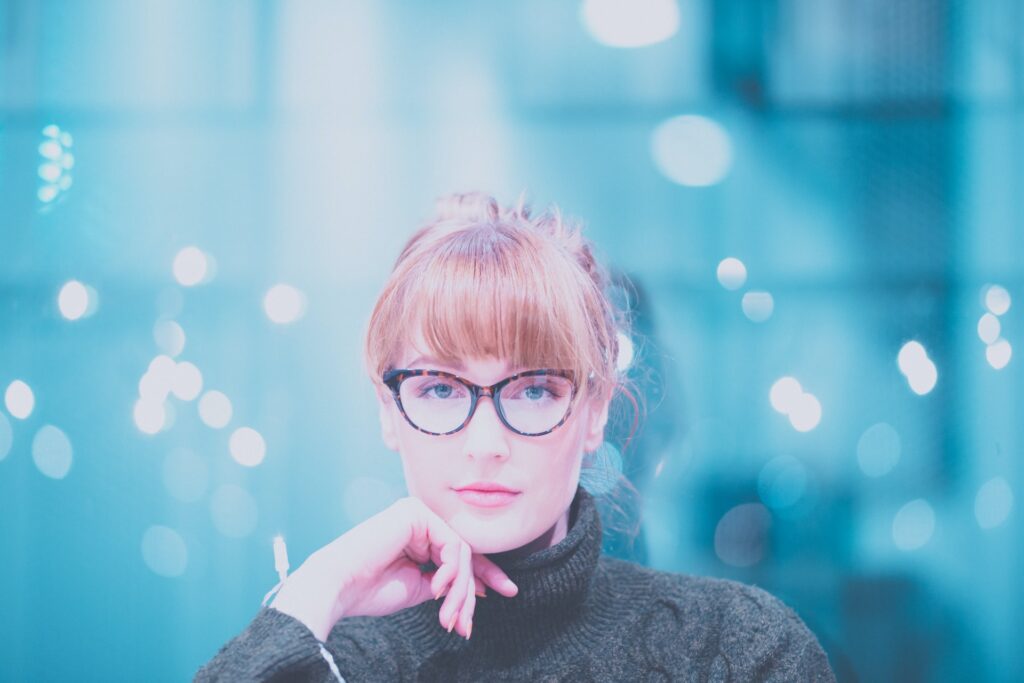 Global Sector
Actualize democratic values by using transparency and credibility to overcome fears of malevolent foreign interference that deflect popular pressure away from illiberal rule.
Minimize costs
Consolidate your pro-democracy efforts to one service
Better strategy
Have data-driven insights powered by computation
Be policy adaptive
Adapt your policies to the reality on the ground cost-effectively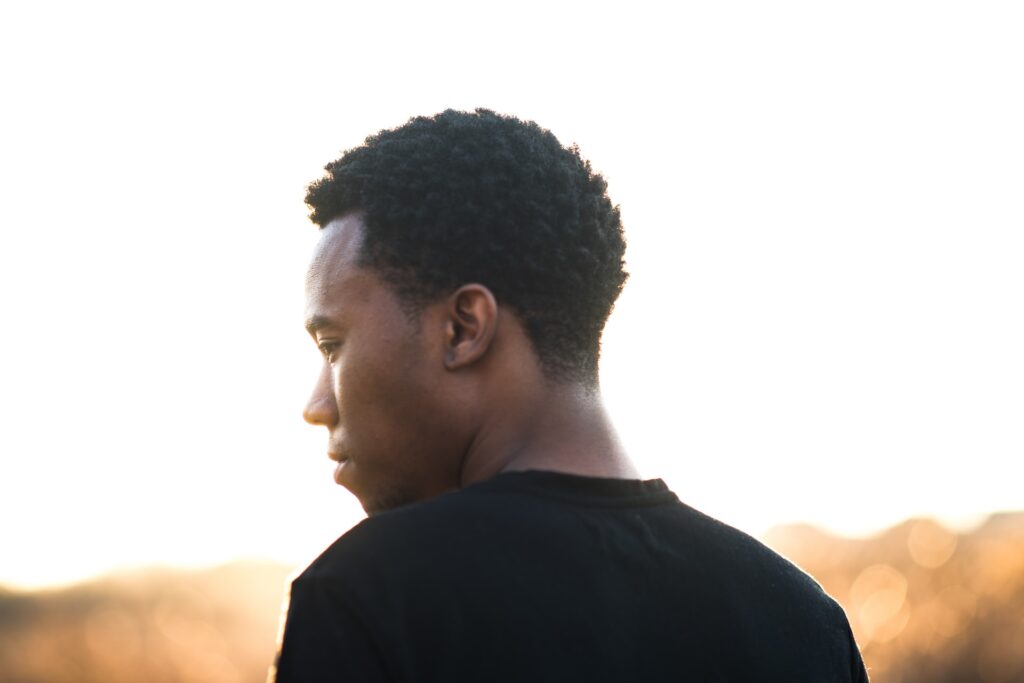 Public Sector
Bolster democratic values in institutions and the judiciary to credibly transcend elite favoritism and social cleavages while affirming that democracy can address ills.
Save funding
Get innovation upgrades that save funding
Be efficient
Minimize time and effort investments
Simplify feedback
Use transparency tools to improve trust and build community around initiatives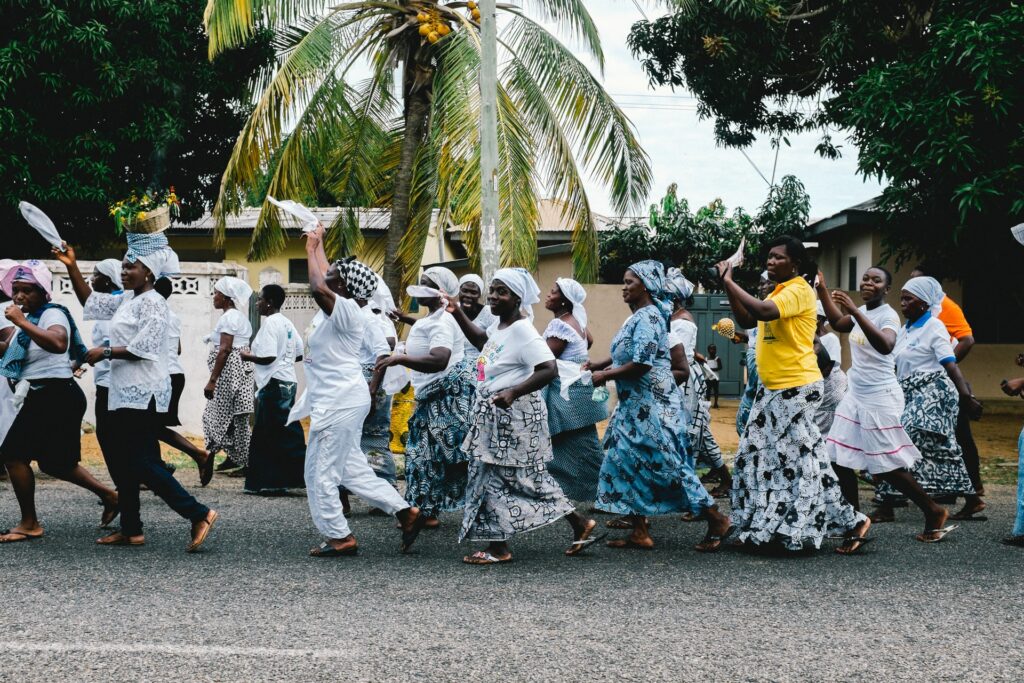 Foundations
Support democratic values and help a liberal arts political culture overcome long-standing grievances normally left untreated or exacerbated with credibility.
Join the community
Be more visible with guidelines to adhere to standards
Meet expenditure goals
Connect with ethnically diverse constituents
Compare partners
Compare multiple partners for the best scenario for your foundation
We improve the quality and access of democratic values.
The DEV program embodies our unique mission to be the most customer-centric agent ever known to human progress.
By strengthening democratic values, we let you focus on the parts of your service that matter the most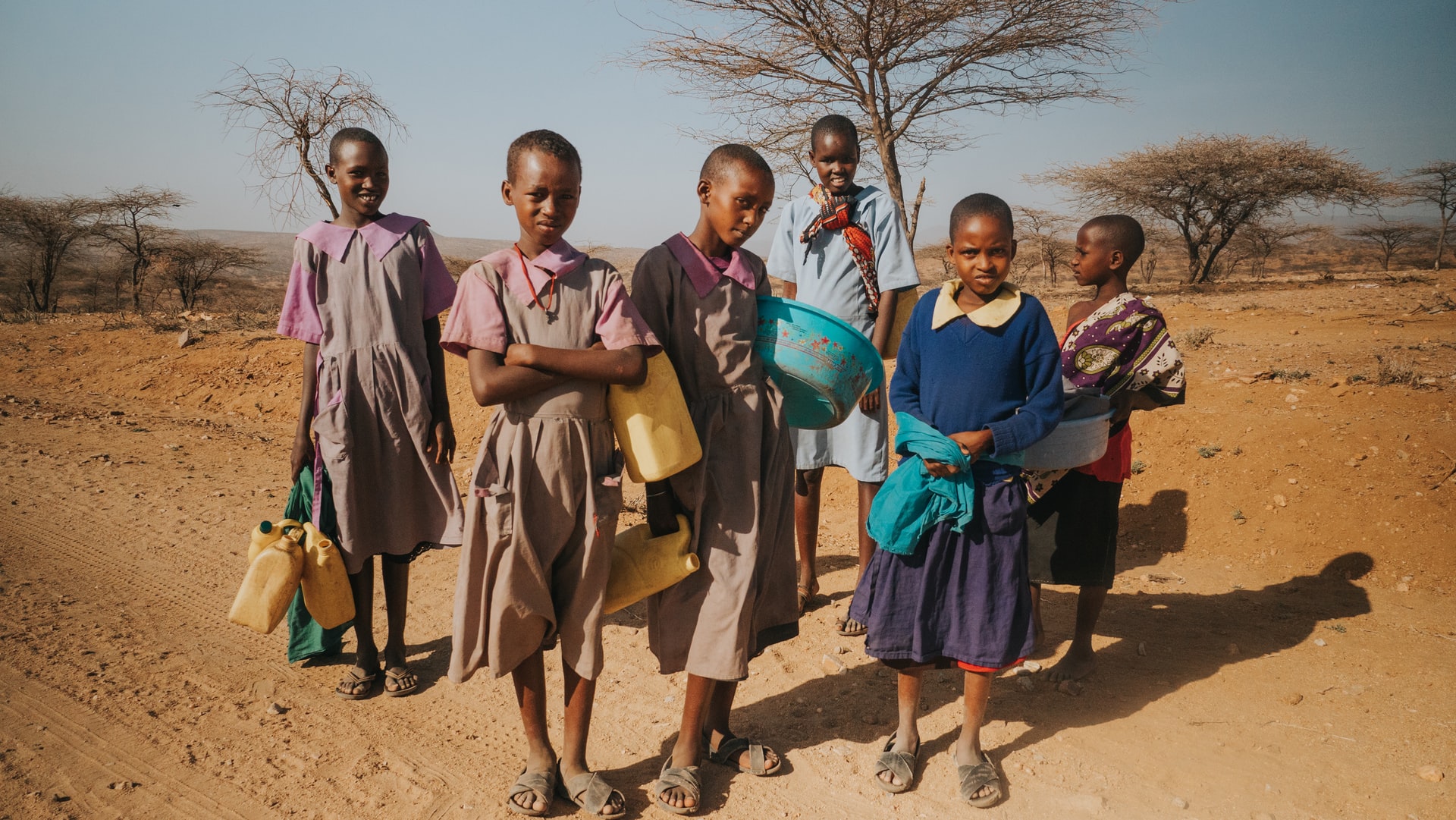 Deep down, democratic values are what humans desire.
DEV is a program from Development Economics X where democratic values are delivered. Fast.
Integrate democratic values throughout systems and cultures
Sustaining a democratic trajectory is one of the most difficult problems in the world. Institution-building, from a fair and transparent press, taxation, civic education and participation in governance all take time and effort to grow. Unfortunately, many are learning how quickly these can unravel in the face of challenges such as seemingly-credible alternatives and global shocks.
Some are concerned that about the contradiction that forcing democratic values on others would be. Others believe developing regions have political challenges that cannot afford the luxury of having a democratic culture develop over centuries.
Break out of your paralysis with our innovations. Overcome fears of interference with our transparency methods. Transcend elite, ethnic and racial favoritism and long-standing grievances. Help people trust in themselves.
DEV from Development Economics X. Elevating democratic trajectories.
Emphasizing unique contexts. For every organization. A solution that equips leaders to reshape their democratic value promotion processes in the developing world.
Resonate with the very human appreciation of democratic values
Development Economics X Vehicle
Individual, Household and Community Democratic Values
Democratic value impact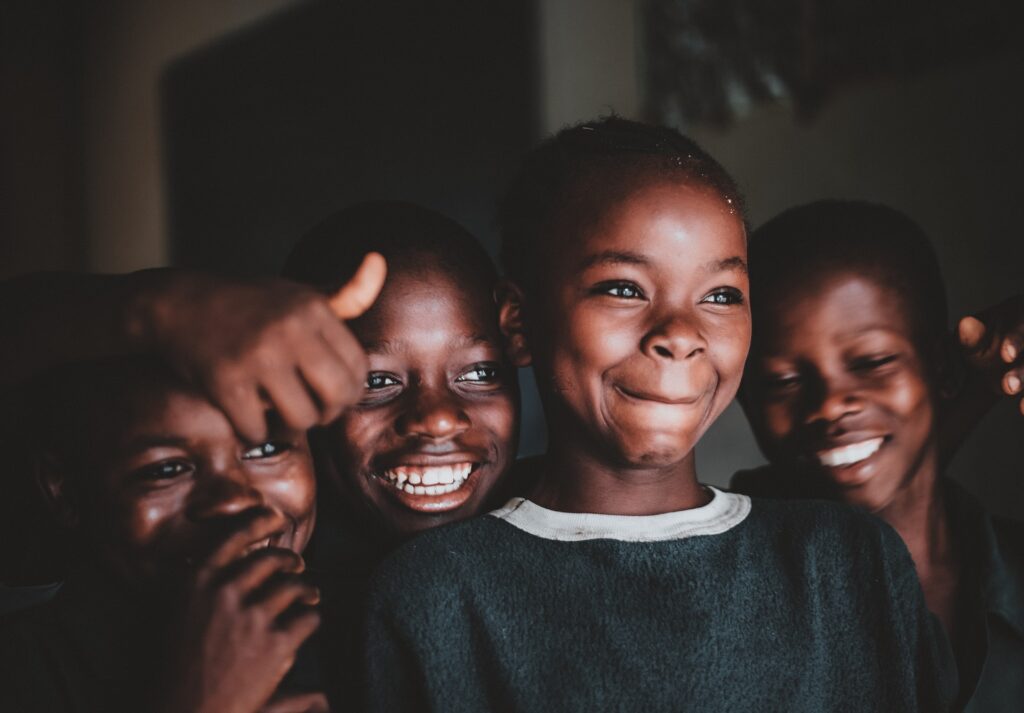 Institutionalizing Democratic Ideals
Empowering institutional, organizational and legal sectors to access, own, live and breathe democratic values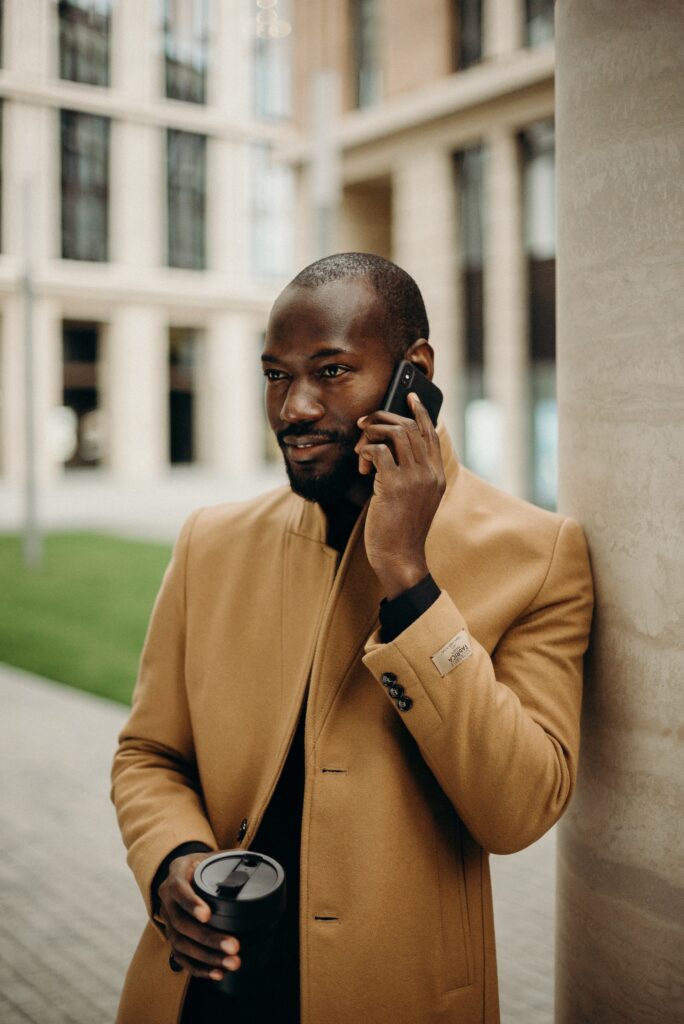 Global Democratic Values
Connect global democratic values with actions and cultures on the ground