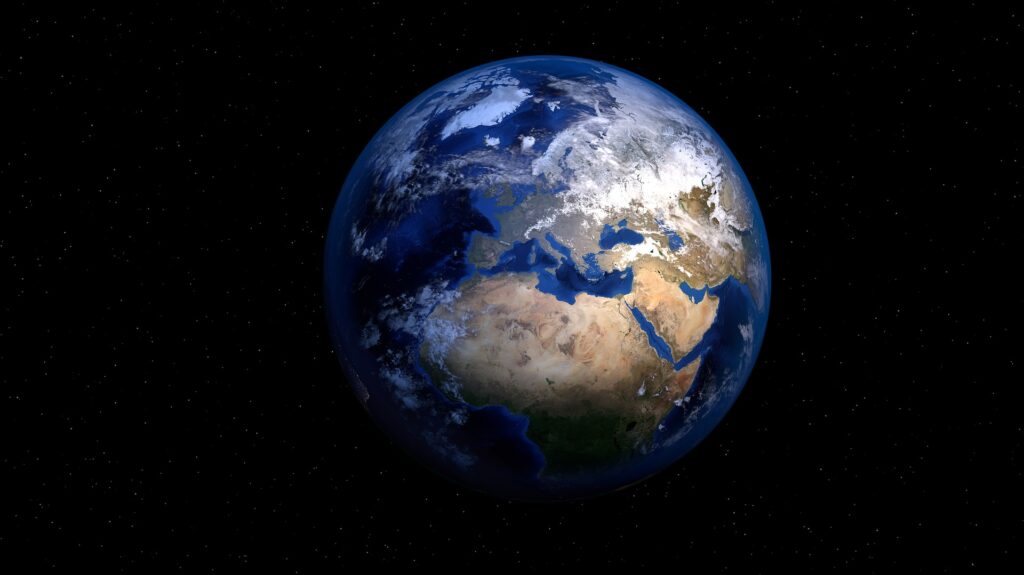 DEVELOPMENT ECONOMICS X RESEARCH & DEVELOPMENT
RESEARCH & DEVELOPMENT ECONOMICS
Recent Research.
Where the prospect of resource-related conflict becomes increasingly likely, interest in supplementing resource discovery and development with social impact responses will almost certainly rise. A deep learning model trained on satellite data, gender and other socioeconomic data from 300,000 African households predict oil-rich ethnic areas for social science to inform firms and policy.
Development Economics X Paper Models
.
Are Sports Productive? Boxing Championships and Farming Spillovers in Ghana
Are sports productive for Ghanaian farmers?
Coming to America: The Economic and Political Impact of African Immigration to the United States
What is the historical impact of African immigration to the United States?
.
The New New Political Economy
A new political economy for the next generation.
Markets and Information Imperfections
Marketing as market imperfections.
.
Customer Service Cultures in Organizations
Organizational cultural change.
Development Economics Operations
Development economics for the next generation.
)x