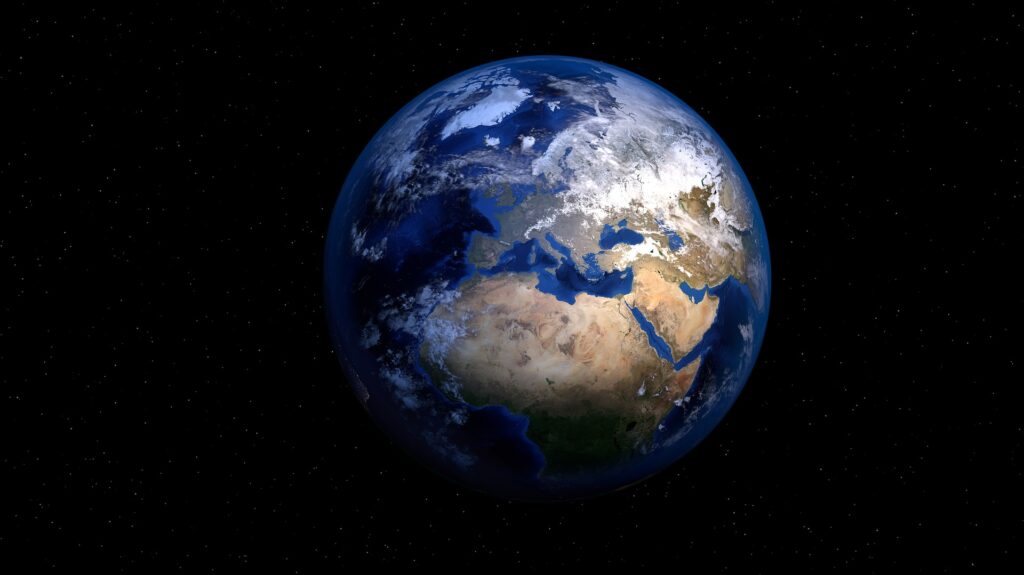 DEVELOPMENT ECONOMICS X RESEARCH & DEVELOPMENT
RESEARCH & DEVELOPMENT ECONOMICS
Recent Research.
Kweku Opoku-Agyemang
Where the prospect of resource-related conflict becomes increasingly likely, interest in supplementing resource discovery and development with social impact responses will almost certainly rise. A deep learning model trained on satellite data, gender and other socioeconomic data from 300,000 African households predict oil-rich ethnic areas for social science to inform firms and policy.
Edmond Awad, Sydney Levine, Michael Anderson, Susan Leigh Anderson, Vincent Conitzer, M. J. Crockett, Jim A.C. Everett, Theodoros Evgeniou, Alison Gopnik, Julian C. Jamison, Tae Wan Kim, S. Matthew Liao, Michelle N. Meyer, John Mikhail, Kweku Opoku-Agyemang, Jana Schaich Borg, Juliana Schroeder, Walter Sinnott-Armstrong, Marija Slavkovik, Josh B. Tenenbaum
Technological advances are enabling roles for machines that present novel ethical challenges. The study of 'AI ethics' has emerged to confront these challenges, and connects perspectives from philosophy, computer science, law, and economics. Less represented in these interdisciplinary efforts is the perspective of cognitive science. We propose a framework – computational ethics – that specifies how the ethical challenges of AI can be partially addressed by incorporating the study of human moral decision-making. The driver of this framework is a computational version of reflective equilibrium (RE), an approach that seeks coherence between considered judgments and governing principles. The framework has two goals: (i) to inform the engineering of ethical AI systems, and (ii) to characterize human moral judgment and decision-making in computational terms. Working jointly towards these two goals will create the opportunity to integrate diverse research questions, bring together multiple academic communities, uncover new interdisciplinary research topics, and shed light on centuries-old philosophical questions.
Development Economics X Paper Models
.
Are Sports Productive? Boxing Championships and Farming Spillovers in Ghana
Are sports productive for Ghanaian farmers?
Coming to America: The Economic and Political Impact of African Immigration to the United States
What is the historical impact of African immigration to the United States?
.
The New New Political Economy
A new political economy for the next generation.
Markets and Information Imperfections
Marketing as market imperfections.
.
Customer Service Cultures in Organizations
Organizational cultural change.
Development Economics Operations
Development economics for the next generation.
)x