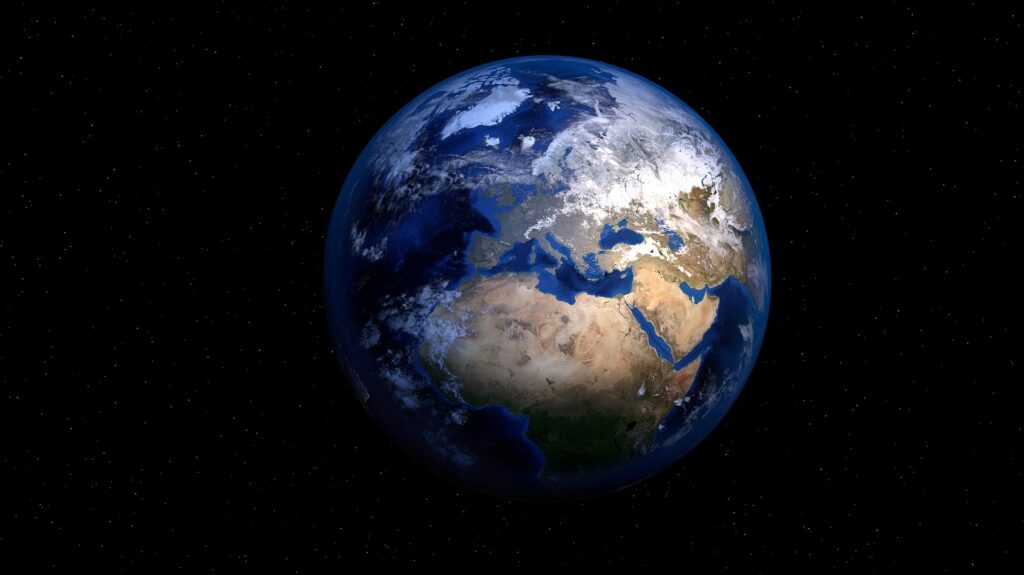 SKY | A Development Economics X Distribution System
This one goes out to the impatient ones. Development should happen in days, not decades. We share many of the concerns that just came to your mind but believe you may be giving up too soon. The answer is better innovation. We lean into the future and intend to surpass the sky in development economics as we know it.
For you.
Our innovation comes from embracing the humility and fresh insights that come from integrating a beginner's mindset with empowering the next generation.
SKY is a special Development Economics X Systems Knowledge distribution platform
SKY is a service that combines the selection, convenience, and value of Development Economics X with special features that brings economic social science relevance into innovations for social impact
Fast.
Bringing our principles of customer-centricity, inventiveness and thinking long-term to social impact. We genuinely listen to our clients and invent on their behalf
The end-to-end systemic development economics service
We distribute public, private and international policy.
The SKY program embodies our unique mission to be the most customer-centric agent ever known to human progress.
By strengthening policy effectiveness, we let you focus on the parts of your services that matter the most to you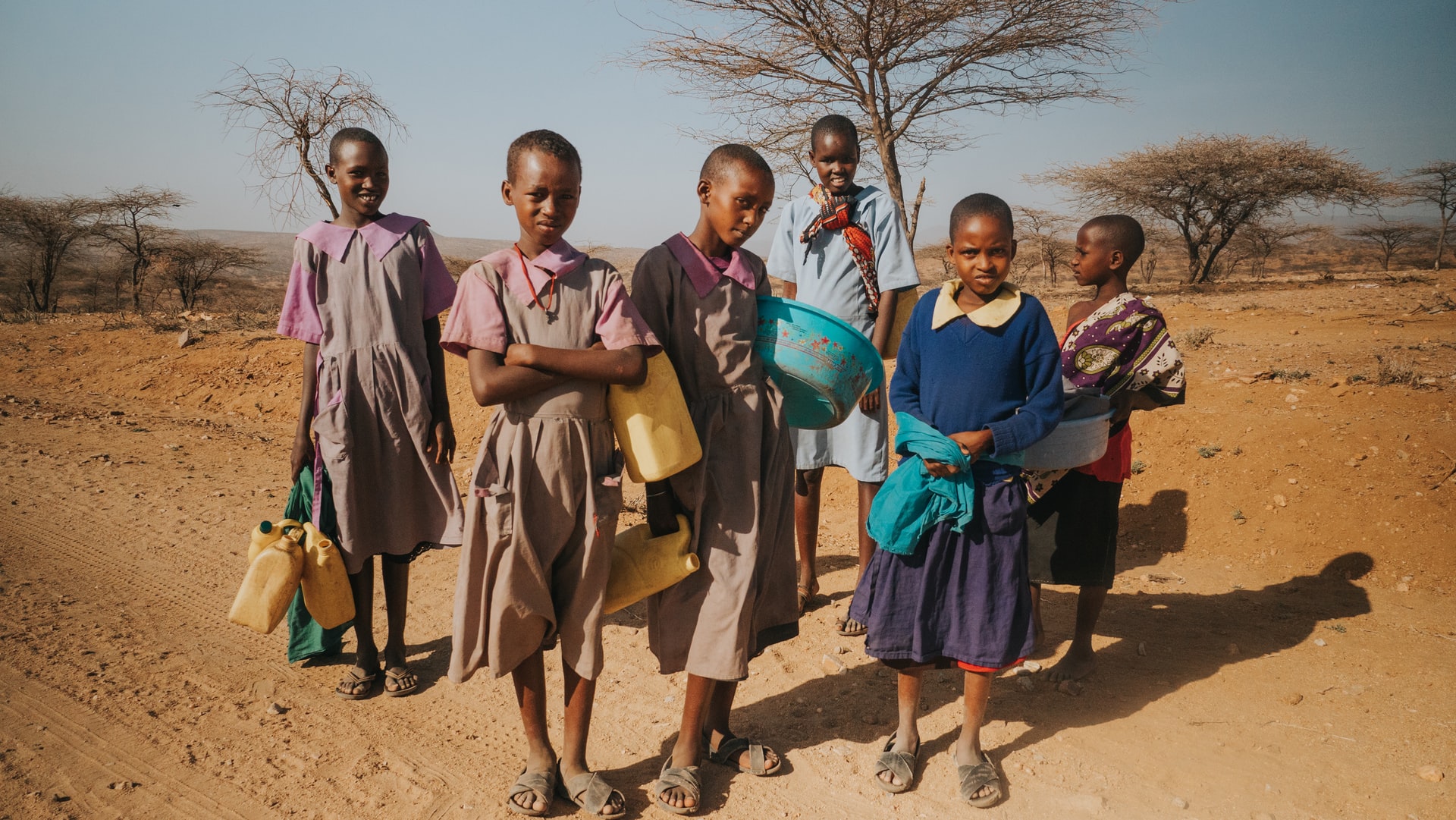 Impact in the near future
SKY is an end-to-end distribution service from Development Economics X where economic progress is delivered. Fast.
Building and sustaining 21st century distribution for development with development economics.
SKY from Development Economics X. Elevating economic trajectories.
Emphasizing unique contexts. For every organization. A solution that makes organizations into families.
Development Economics X