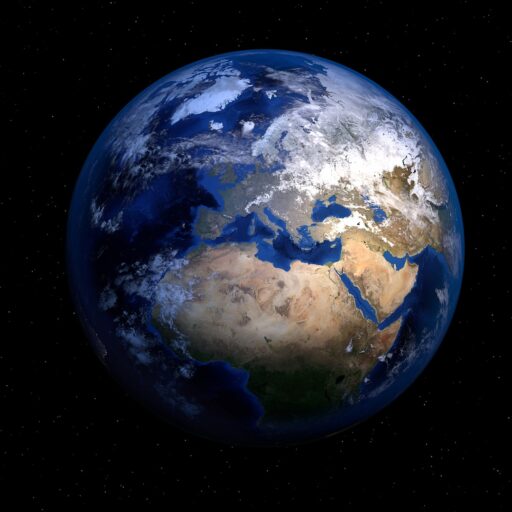 DEVELOPMENT ECONOMICS X DOCTORAL-LEVEL PROFESSIONAL TRAINING
We think Development Economics is a Human Right
Development economics is intended to augment human standards of living, but only a small proportion of professionals are exposed to its power today. To tackle the hardest problems on the planet within and across both developing and developed countries for a better world, we need a development economics for professionals in every sector that is just as rigorous, reliable and trustworthy.
.
Reduce information asymmetries. Taking Development Economics Mainstream.
---
To do our part in making small steps towards development economics becoming truly global and mainstream, we are offering novel trainings to professionals and organization teams that work directly or indirectly in economic development.
We understand that staff are working on the hardest problems on the planet and have gone the extra mile to meet them halfway with context-relevant training.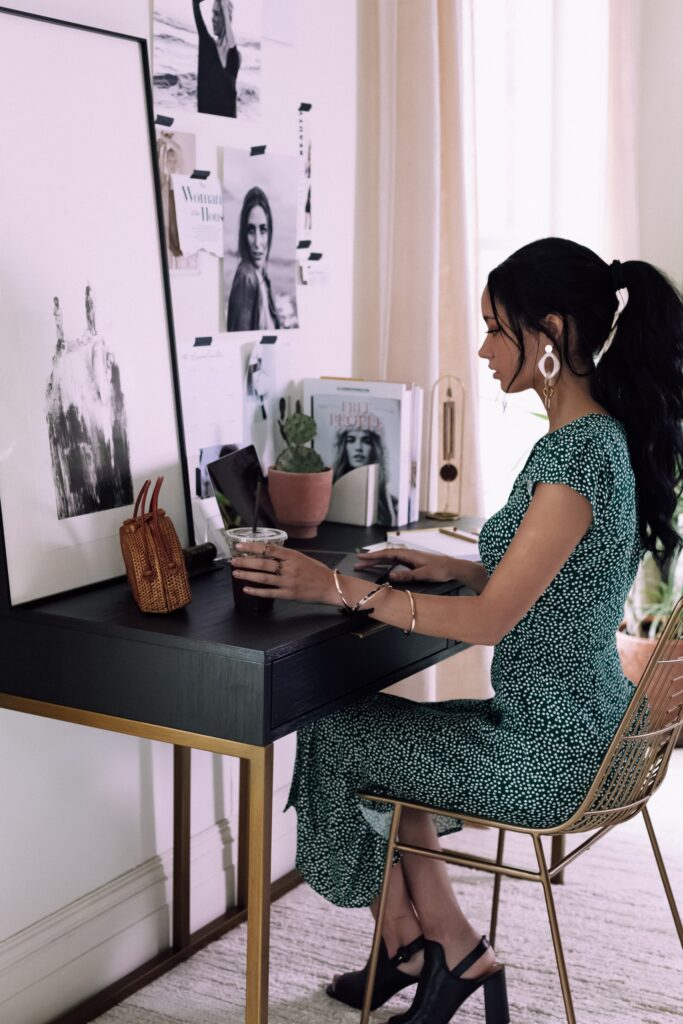 Professional Training.
We are the first to provide doctoral-level professional training, which does not yet exist in development economics. We are offering the full core and elective coursework of a development economics PhD to professional teams that may have neither the time nor the bandwidth to apply for and complete an academic program, but need to operate at the frontier.
Mind. Blown. What background or preparation will I need?
We are very pleased to confirm that no background in economics, mathematics or statistics whatsoever will be required. Our audience are nonprofit foundations, government and public policy agencies and corporations. An undergraduate degree is expected.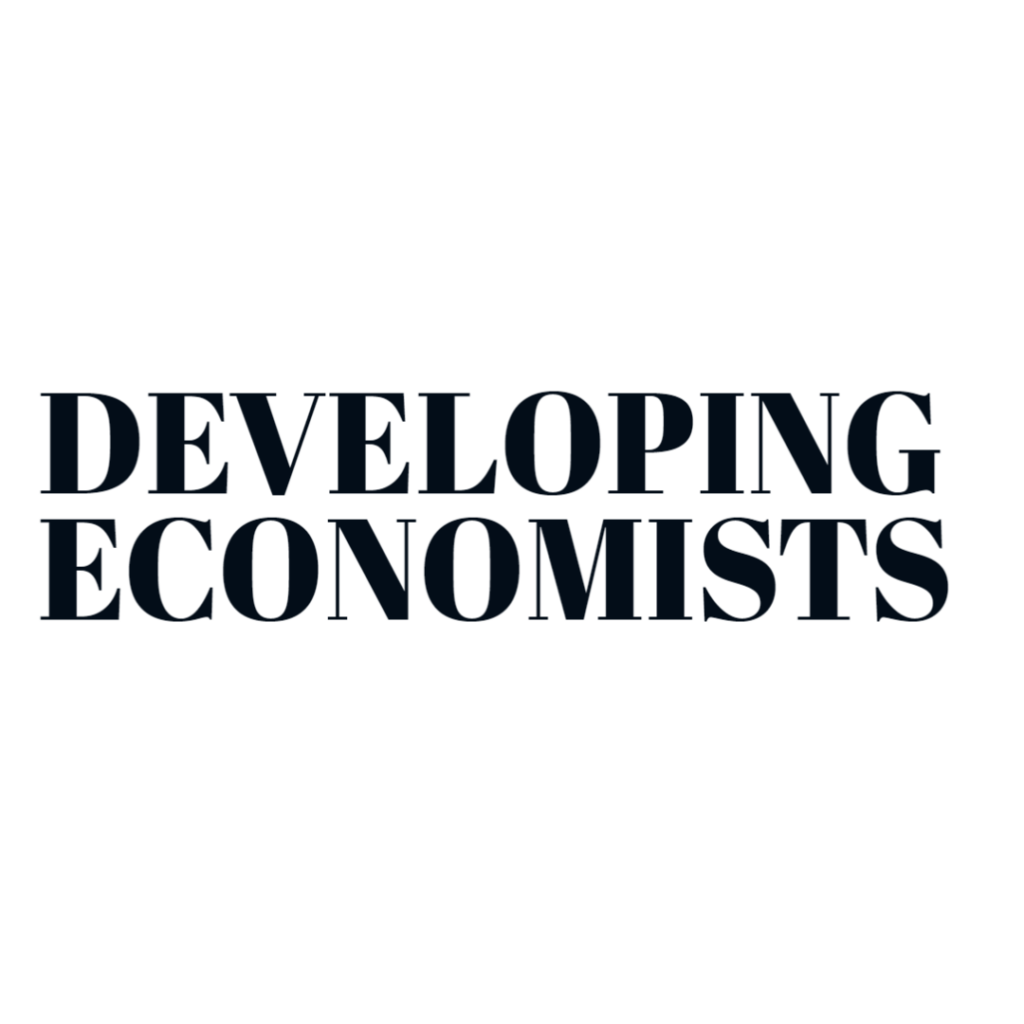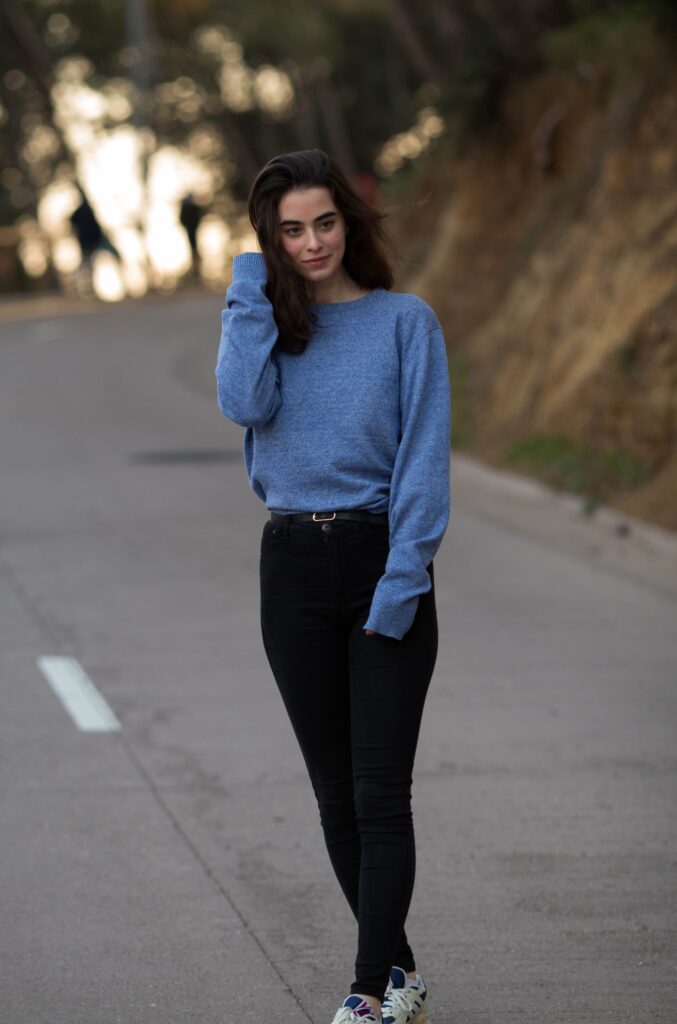 Developing Development Economists. BRINGING ACADEMIA TO THE WORLD. Professional training for impact.
We are closing the gap between the development economics profession and the international development profession.
Doctoral-level development economics training
The Developing Economists Program
Doctoral-level Core Course
Microeconomics, Macroeconomics and Econometrics for Development Professionals
The doctoral core with an emphasis on ethical foundations.
We will draw on the celebrated economics core of the PhD in economics to introduce a microeconomics, macroeconomics and econometrics core in one course that unifies all three strands. The material is tied to the professional environment. The material and all assignments are carefully tailored to current affairs and contexts.
This is scheduled to be a 6 month virtual course. No background in economics, mathematics or statistics is required. An undergraduate degree is expected.
Doctoral-level Elective Course
Development Economics in the Twenty-First Century
The doctoral core with an emphasis on ethical foundations.
In this doctoral-level elective, I draw on modern development economics and emphasize innovations that are relevant to international development professional services. Building on the core course, the focus of this professional course is applying economics to socioeconomic, political, cultural and even historical impacts of innovation for staff, professionals within organizations and their worlds in these complex times. The goal is to arm professionals with a rich toolkit that can boost their effectiveness in changing the world, both individually and as organizations.
Doctoral-level Special Course
Creating and Scaling Randomized Controlled Trials and Natural Experiments for Online Marketing Economics
A doctoral special course with an emphasis on social and economic development and impact.
This special course teaches large nonprofit foundations, corporate social responsibility initiatives and other organizations that use online marketing systems such as Google Ads to bring the rigor of economics and econometrics to run internal high-fidelity randomized controlled trials and natural experiments drawing on cutting-edge machine learning and other tools. The goal is to maximizing their marketing, donations and social impact on the ground.
Proprietary Service for Large Nonprofit Foundations
We also offer our proprietary service for large nonprofit foundations and organizations that already use Google for marketing. If you need a consulting, we would be happy to help
ABOUT DEVELOPMENT ECONOMICS X TRAINING
Human progress is a collective endeavor
No organization can make progress alone. The protection and safety of people around the world is a collaborative endeavor, and no organization can make progress alone. We look forward to eventually engaging and potentially partnering with like-minded organizations and individuals with complementary interests, including academic institutions. We invite organizations that are interest to get in touch with us.
The Development Economics X Training program is a professional training initiative. It is not a university degree-granting or accredited academic program. We encourage anyone that is interested in an academic program to apply to the many available programs that are available. We see our offerings as a complement to elite predoctoral and other fellowships but our focus is on active professionals and organization teams.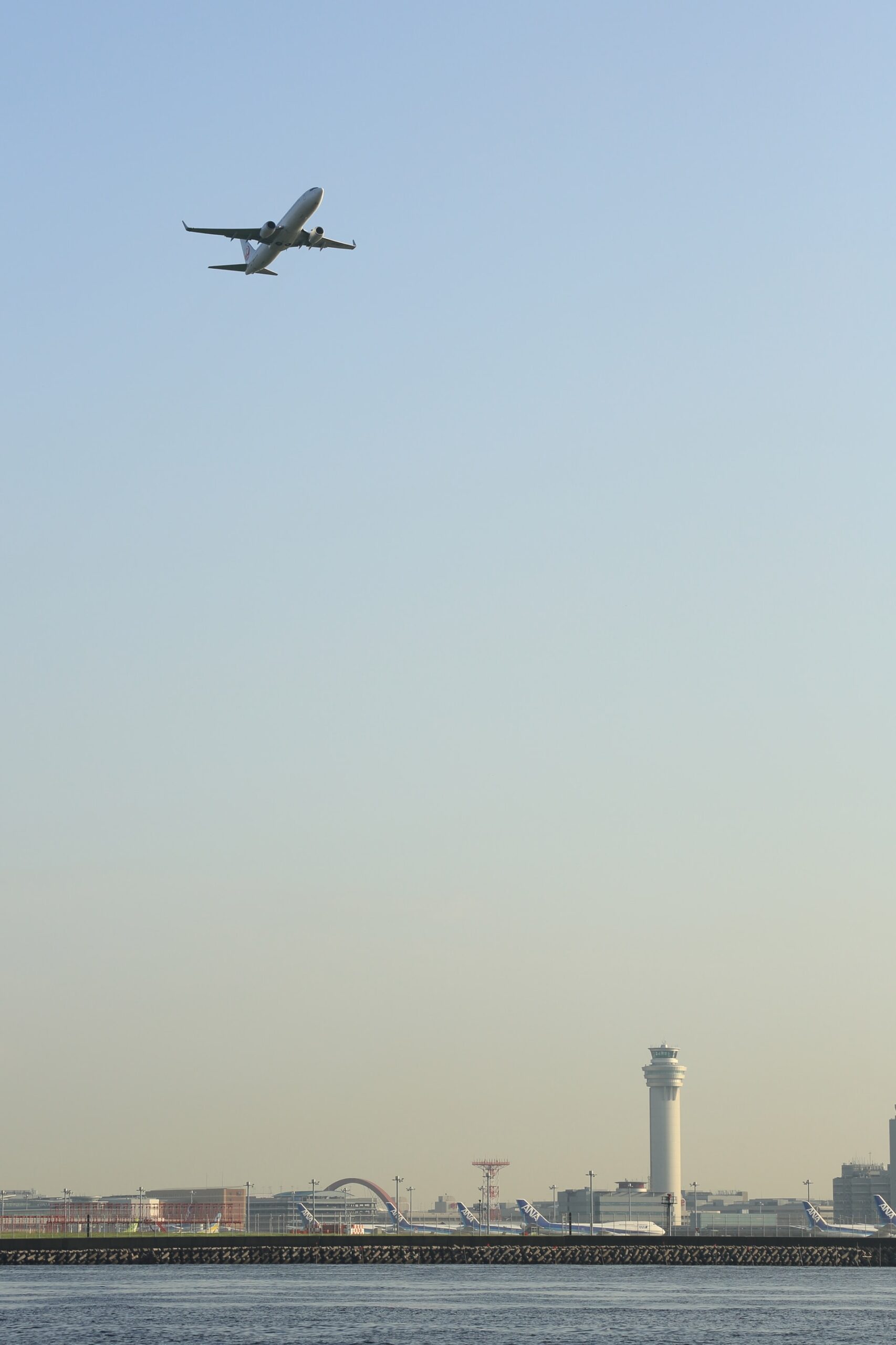 Python for national and sectoral development
We train sector staff in developing countries in areas such as transportation to use the programming language Python to improve service efficiency.
Benefit from software and provide services at a higher level, with better speed and at larger scale with the same staff. No programming experience is needed for the training.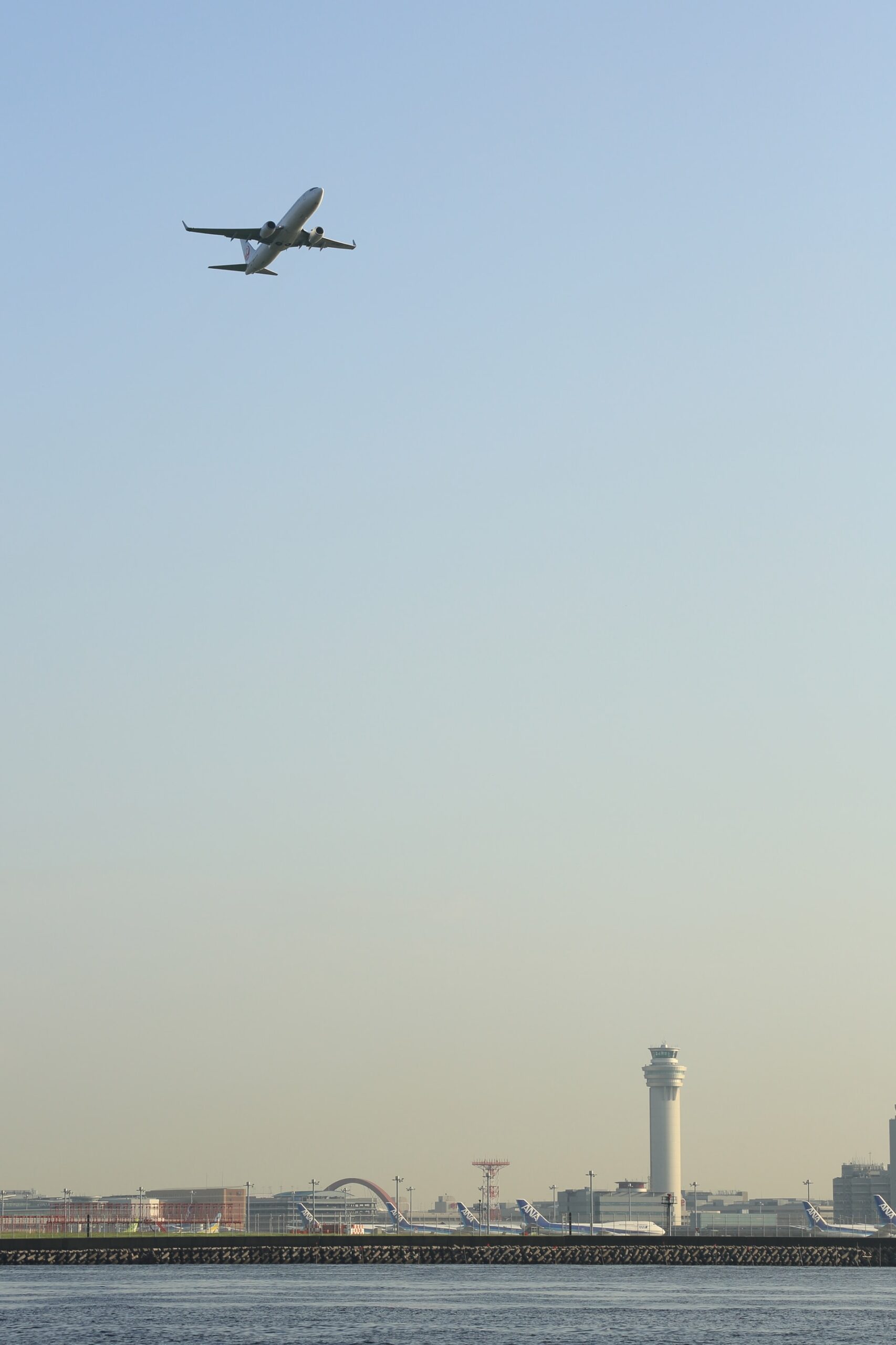 Scholarships for traditional academic training in development economics
Coming soon.
Scholarships to boost diversity and excellence in academic programs in development economics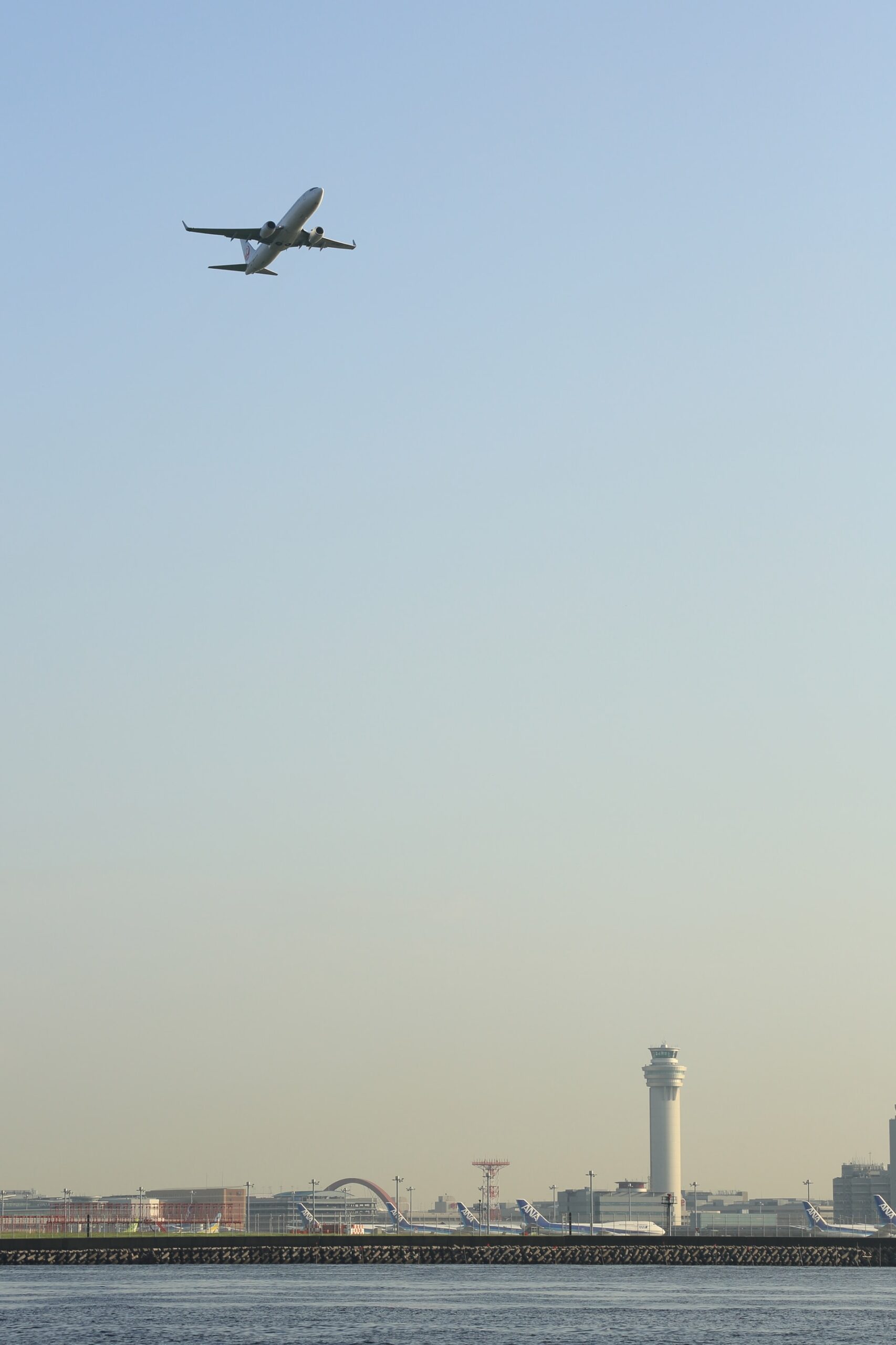 Introduction to finance for development
Learn about finance principles.
This is an undergraduate-level course to introduce finance to students with an interest in developing country contexts. No business experience is needed for the training.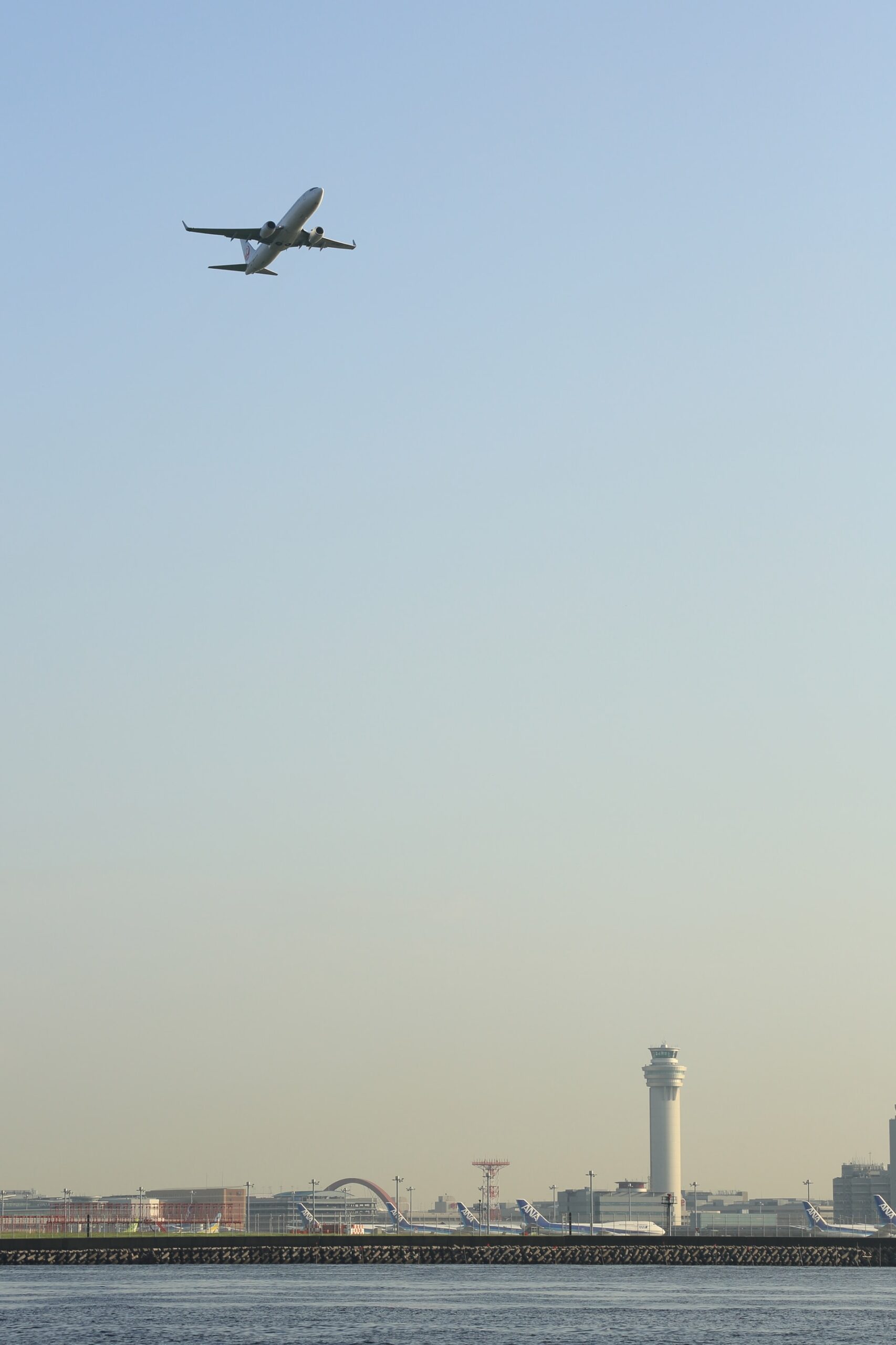 Introduction to accounting for development
Learn about accounting.
This is an undergraduate-level course to introduce accounting to students with an interest in developing country contexts. No business experience is needed for the training.
Development Economics X Training
A Development Economics X Corporation Service