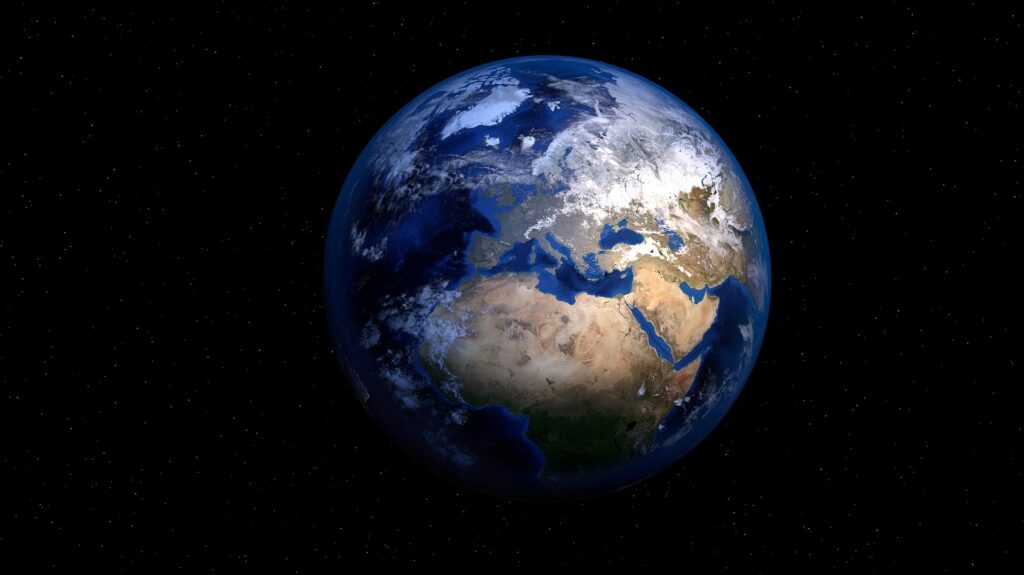 .
The political economy, economic history and impact evaluations of the future
Innovation for economics and development
When development economics meets its potential. The next generation of impact evaluations for impact and development at scale. Tackling the hardest problems on the planet within and across both developing and developed countries. A better world.
DEVELOPMENT ECONOMICS X NEWSROOM
August 8, 2021. TORONTO. Research Highlight. In this research impact highlight, Kweku Opoku-Agyemang discusses his role doing research on a social media platform for farmers in India.
June 24, 2021. TORONTO. Development Economics of Education. Kweku Opoku-Agyemang gave an invited lecture to doctoral students from the University of Education, Winneba, Ghana.
Research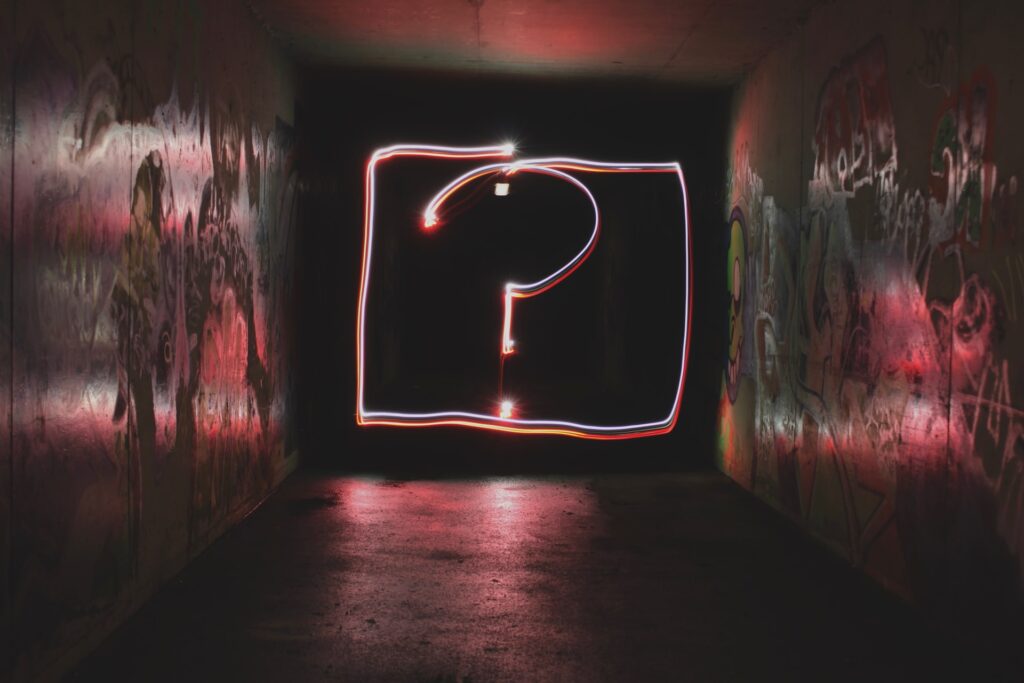 A new political economy for the next generation
Coming soon to )x
Research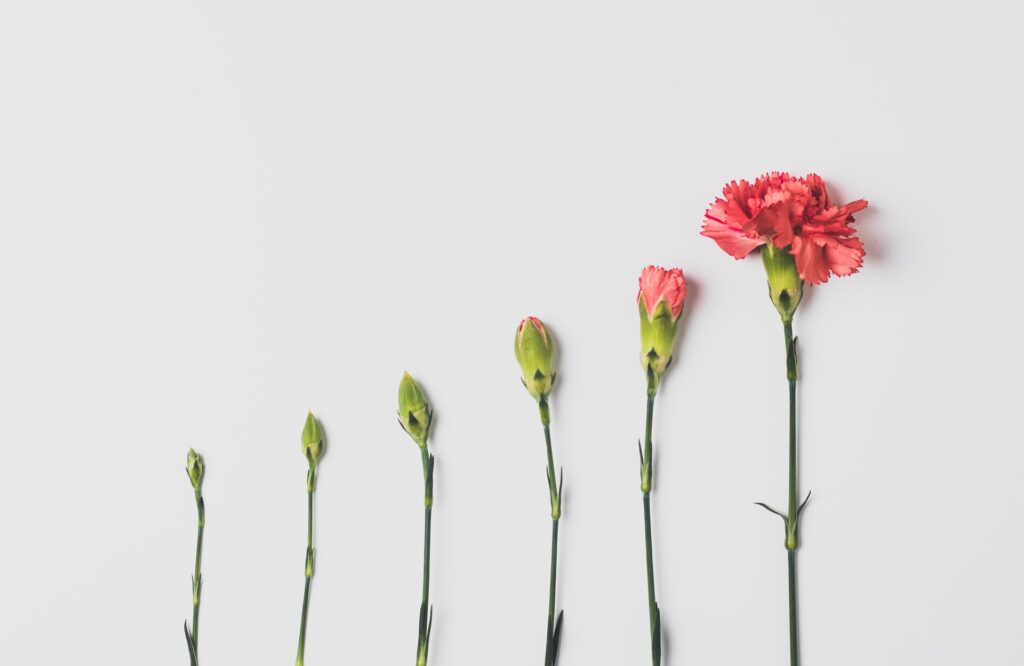 Data-driven, rigorous solutions for the next-generation of impact
Research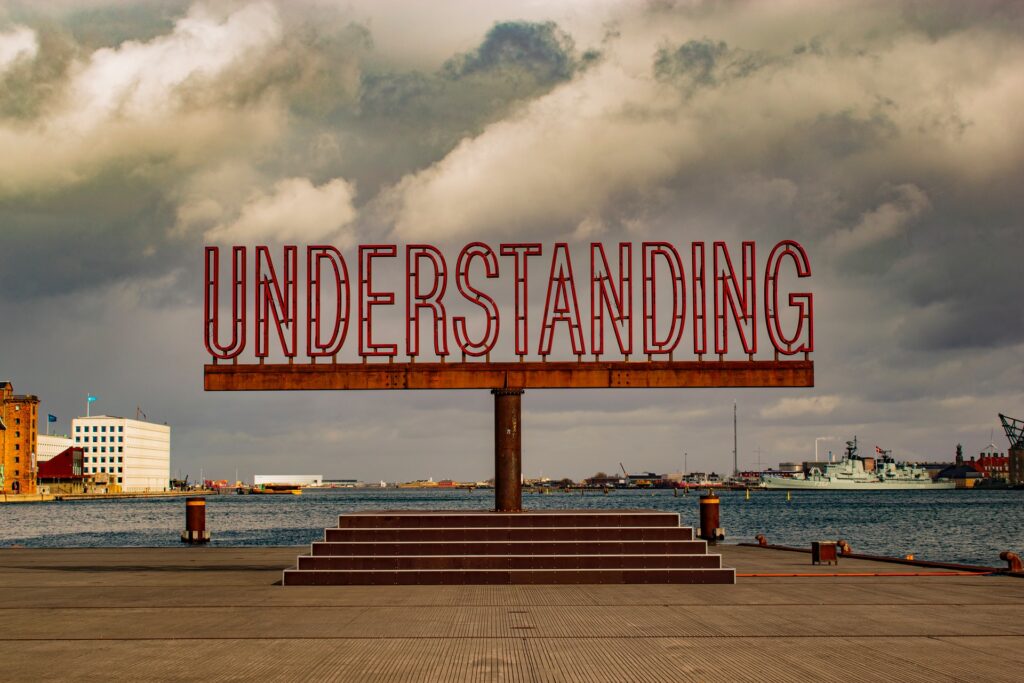 Marketing as market mechanism
Impact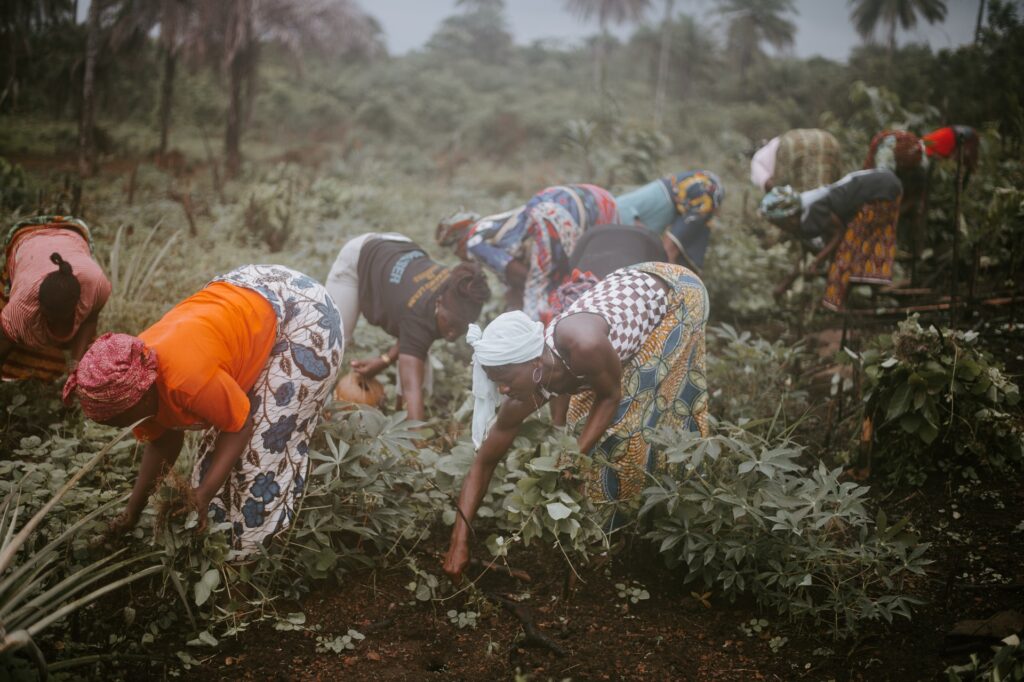 Labor economics and the future of work in developing countries
Research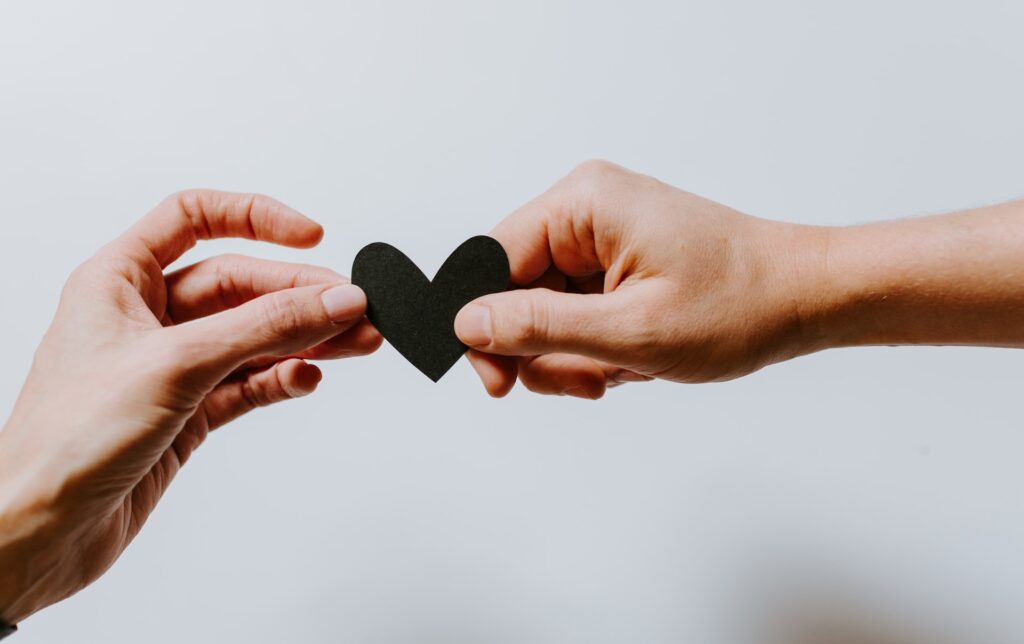 Organizational culture and customer service development
Impact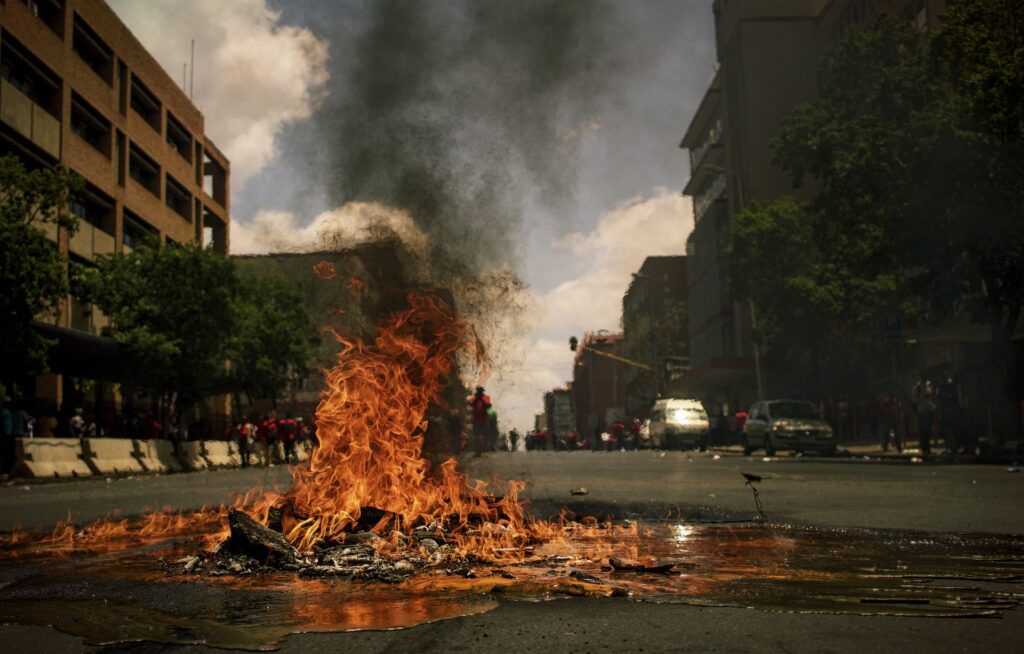 The new development economics of crime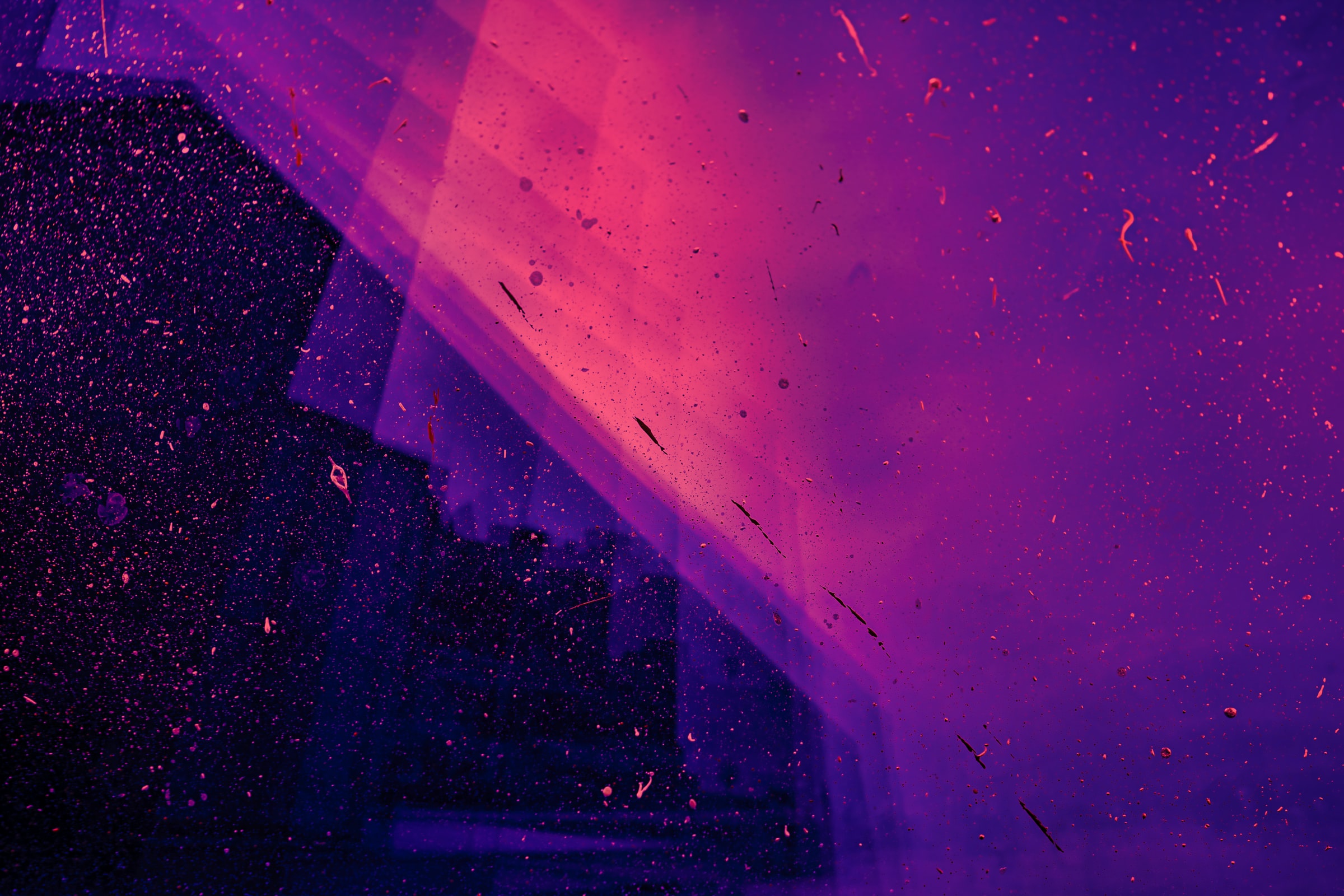 THE NEXT GENERATION
)x
DEVELOPMENT ECONOMICS X
Getting development economics right is critical. Slower progress has translated into lowered expectations about what is possible. Research and decision-making must drastically improve.
DEVELOPMENT ECONOMICS X is an approach for development economics to boost social impact faster and more effectively
Development Economics X researches and builds economic, social and technological systems inspired by political economy, economic history and related fields. The goal is to provide efficient decision solutions for the private sector, governments, and international institutions throughout (what I call) the economic development stack for faster and better development.

Kweku Opoku-Agyemang, Ph.D.
DEVELOPMENT ECONOMICS X
DEVELOPMENT ECONOMICS X
The next big dent in global poverty and inequality, harnessing the history and future of development economics
How can standards of living be fundamentally enhanced in a fast-changing world?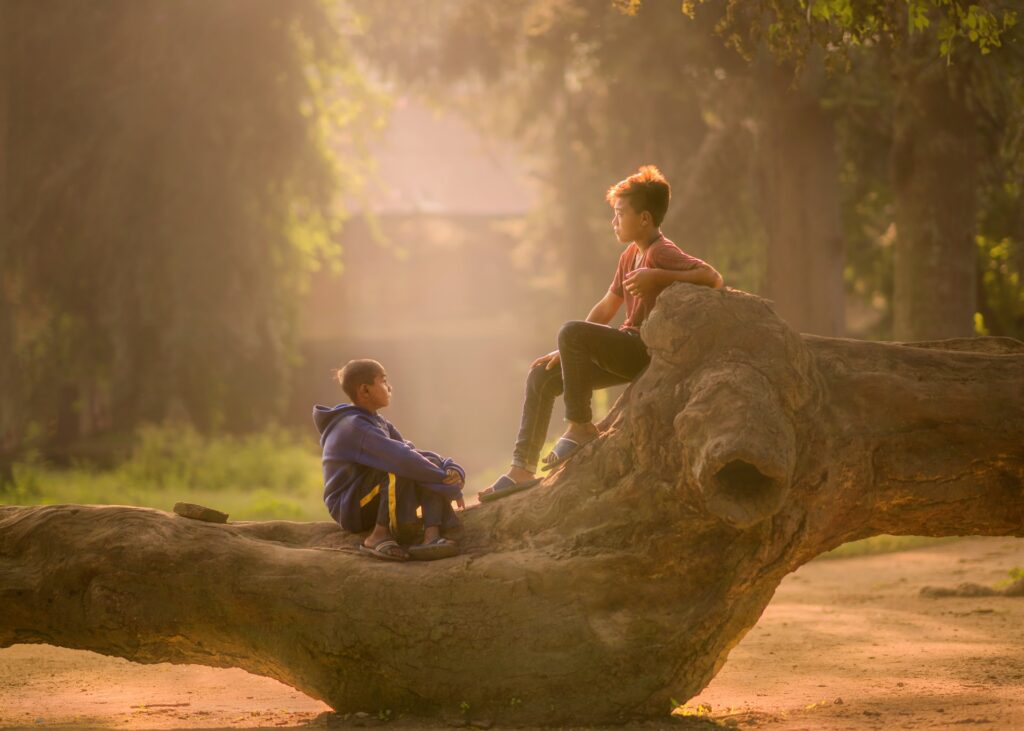 Getting international development right is essential for the living standards of billions.
Far too often, inadequate institutions and processes place an unacceptable ceiling on what is possible.
Current experimentation and other rigorous analyses are still unnecessarily slow and also suffer from uncoordinated policy making.
Innovations for rapid experimentation and enhancing institutions at scale must be integrated with a social and historical understanding for transparency, ethics and social impact.
Development Economics X is rigorous consulting for development research and building projects, innovating to get done faster and more effectively and ethically than ever before.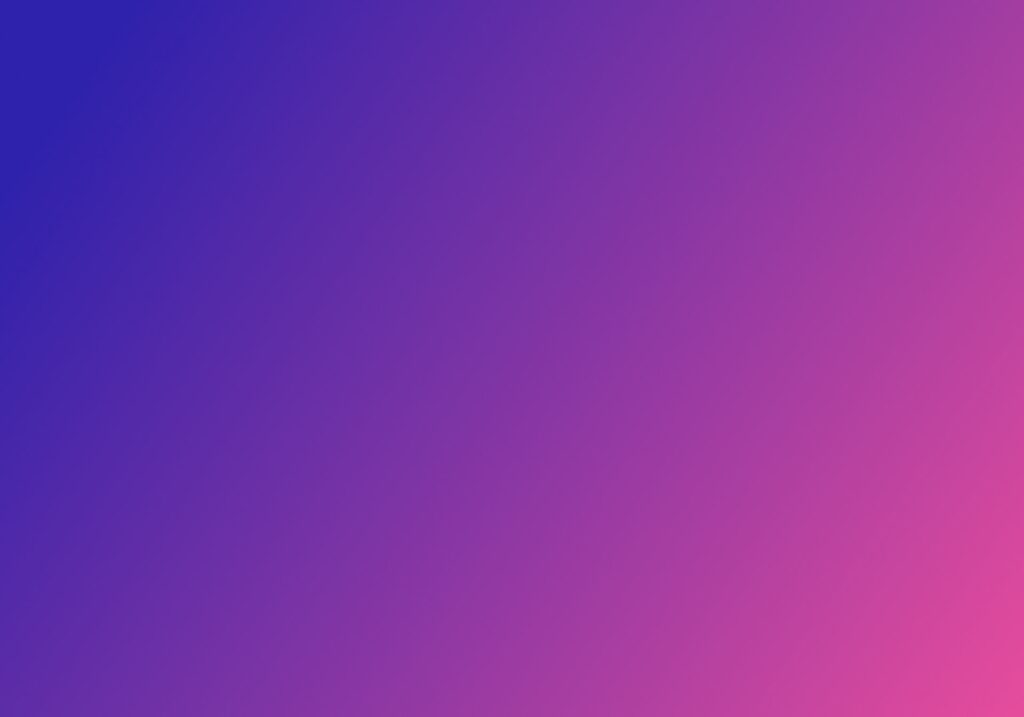 Development Economics X Paper Models
A working paper archive focusing on poverty, political economy and inequality, in history and the present, with the impact evaluations of the future.
---
Contact
DEVELOPMENT ECONOMICS X