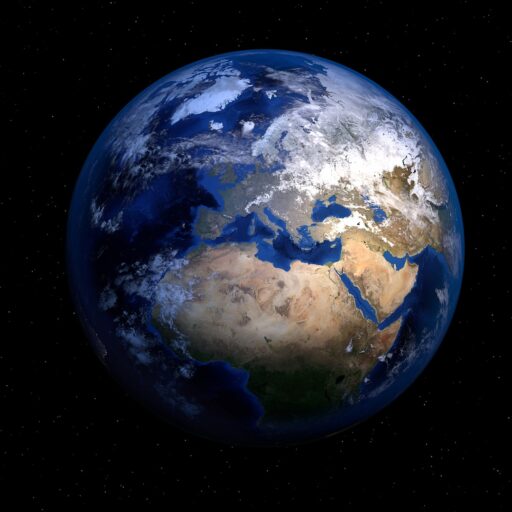 .
Delivering economic development with care, because we care.
Safety and ethics are key to customer-centric development delivery
Development economics is intended to augment human standards of living, but like artificial intelligence and other related innovations, it can have unintended negative consequences if care and responsibility are not taken. To tackle the hardest problems on the planet within and across both developing and developed countries for a better world, we need a development economics that benefits society, does not worsen inequality and is reliable and trustworthy.
OUR APPROACH
In our work, we emphasize safety from a technical standpoint, and this approach yields insights that drive our policy perspectives. We isolate risks in the short, medium and long-run and address them to the deepest degree possible. We find that our approach means ruling out certain research methodologies and technologies in certain contexts.
The protection and safety of people around the world is a collaborative endeavor, and we look forward to partnering with like-minded organizations and individuals with overlapping interests.
It is vital that the future of development economics represent the developing world. Our founder, Kweku Opoku-Agyemang has a background in sharing his research and perspectives with government officials from 11 developing countries and many other stakeholders.
Theoretical and empirical safety S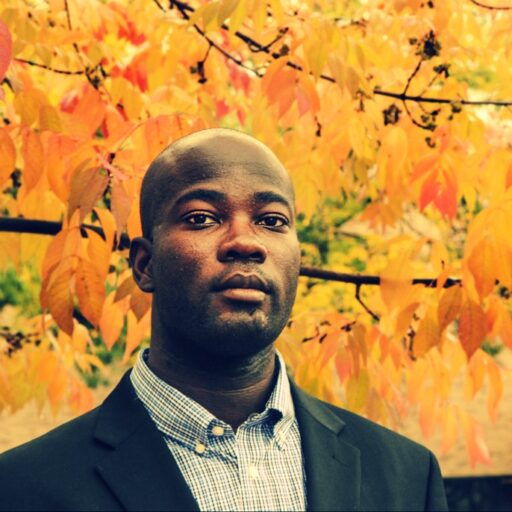 Vulnerable institutions and contexts mean a higher bar for safety than traditional development standards is needed. We borrow best practices from other fields, such as computer science and adapt them to suit development economics to the best of our ability.

Dr. Kweku Opoku-Agyemang
Safety and Society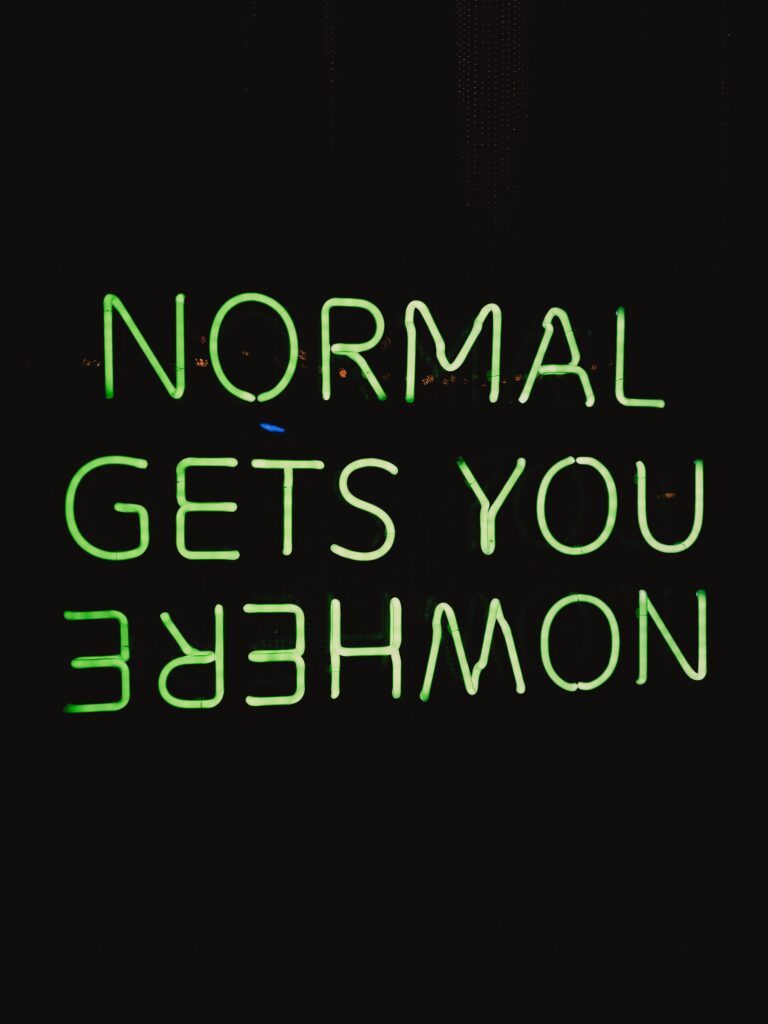 We support open research science, investigations and policy. We also partner with the global public and engage in public discussions to make progress on these issues.
Partnerships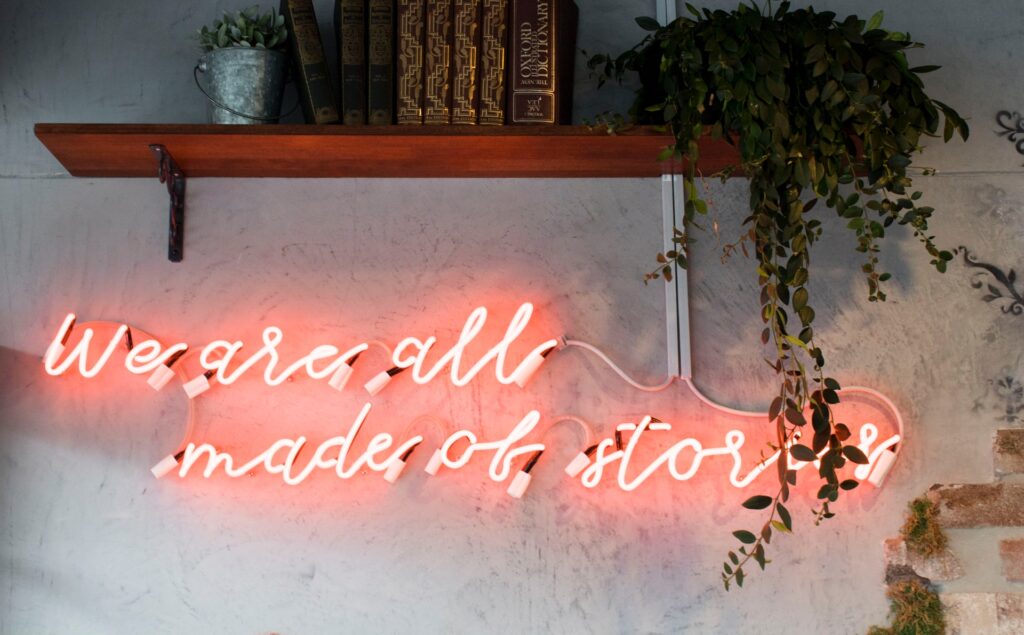 To resonate with the youngest populations in the world, we are inspired by the next generation of development economists and experts. We mentor and support young social scientists to make impact and make their voices heard.
Macroeconomic Contexts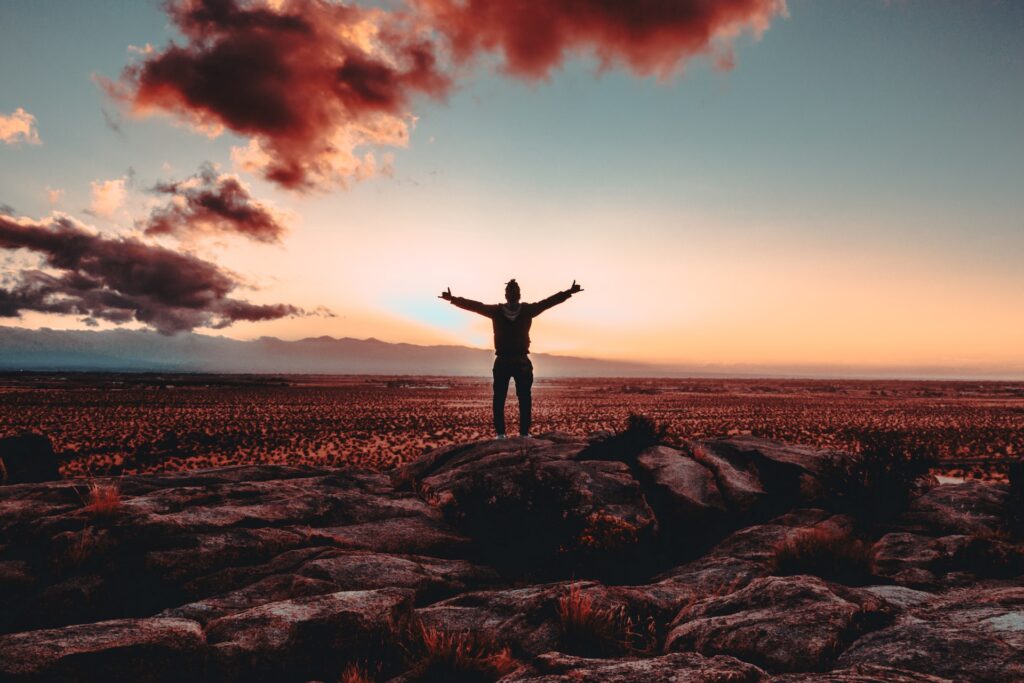 We connect development economics with important shifts such as the future of work and larger macroeconomic and contextual shifts.
Political Economy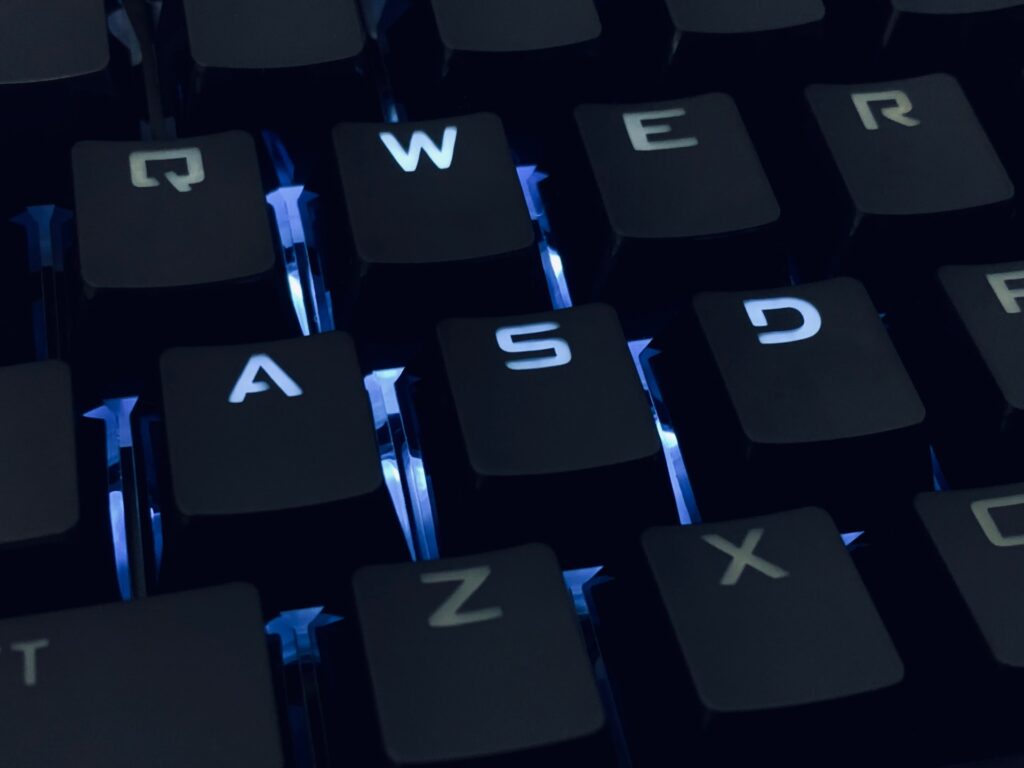 Development economics exists within larger democratic contexts
Economic History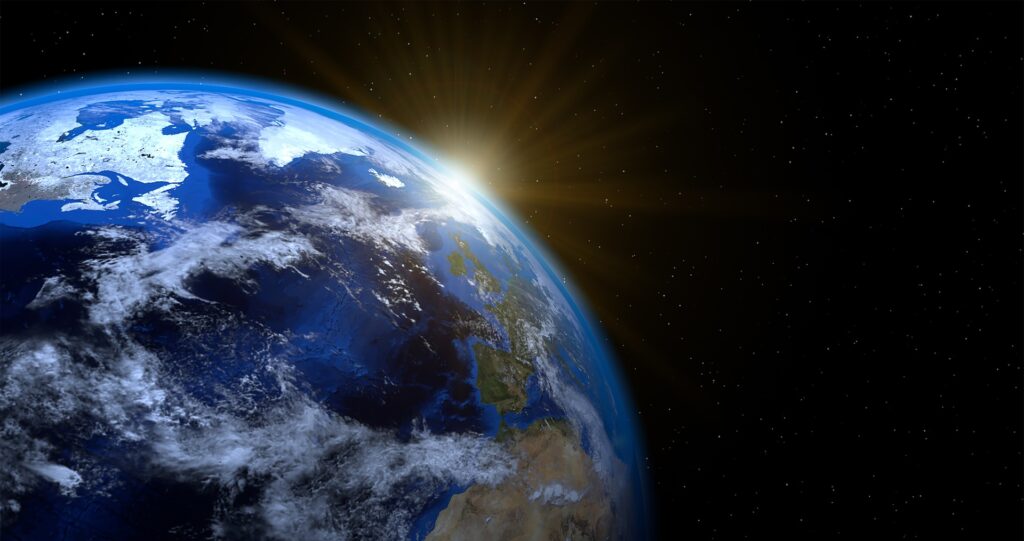 We are simultaneously driven by research and development and guided by rich historical contexts.
Ethics. Values.