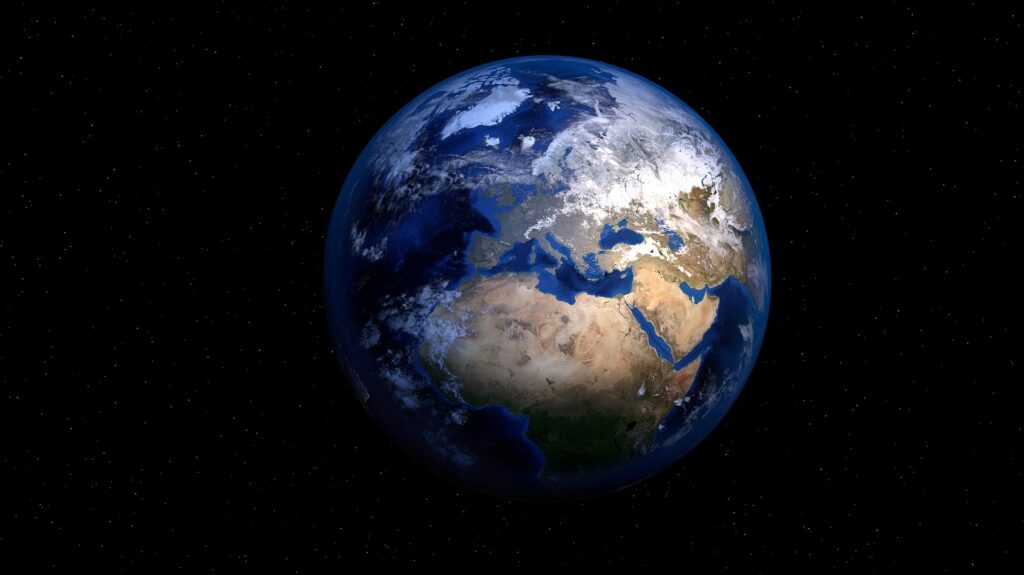 SKV | A Development Economics X Distribution System
A systemic solution for systematically enhancing democratic cultures
We build systems to distribute democracy at micro, macro and international levels. We believe democratic values deserve 21st Century innovation and that democratic growth is contagious, not only within and across developing countries, but that we can bring new energy to mature democracies that may feel saturated or even in decline. Our innovation comes from embracing the humility and fresh insights that come from integrating a beginner's mindset with empowering the next generation.
SKV is a special Development Economics X System Knowledge service that focuses on Democratic Values
DEV is a program that combines the selection, convenience, and value of Development Economics X Delivery with special features that help improve democracy and extend access to democratic values.
Fast.
Bringing our principles of customer-centricity, inventiveness and thinking long-term to democratic values. We genuinely listen to our clients and invent on their behalf
Distributing democratic values fast and accessibly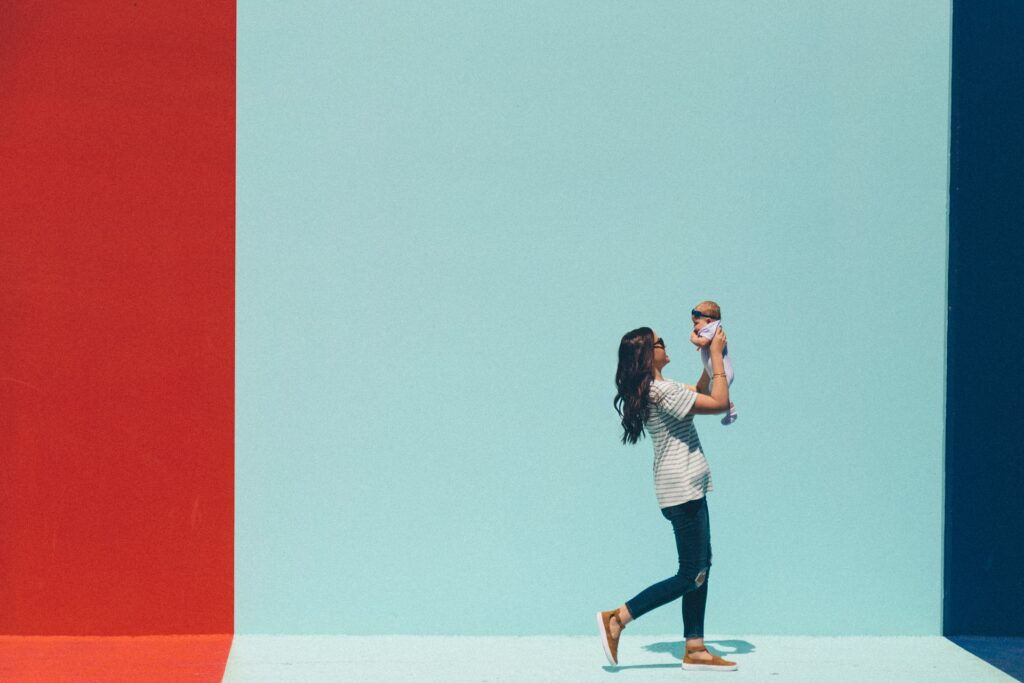 Global Sector
Systematically bring global organizations' needs down to our novel independent exclusive distributors in multiple sectors that only focus on democracy with an organic retail model and a small radius that focuses on building community and scale
Systematically minimize costs over time
Consolidate your pro-democracy efforts into a solution with an emphasis towards systemic change
Systemic strategy
Always have data-driven insights powered by computation
Be policy adaptive for systemic change
Adapt your policies to the reality on the ground cost-effectively and regularly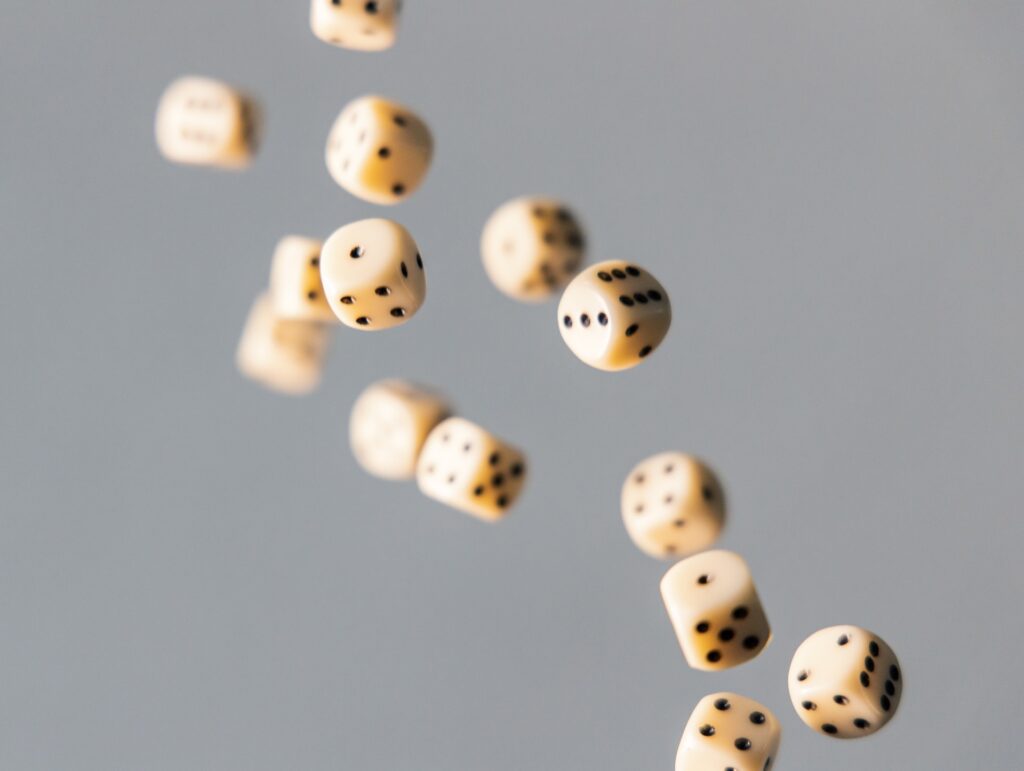 Public and Private Sector
Systematically empower the public and private sector with context-relevant solutions that enable budding economies to support large world-class organizations
Systematically save funding over time
Sustain innovation upgrades that save funding and tap into entrepreneurial mindsets
Systemic efficiency
Minimize time and effort investments over time by enhancing democratic culture in developing country private sectors
Anticipate feedback
Use transparency tools to improve and sustain trust and build community around initiatives over time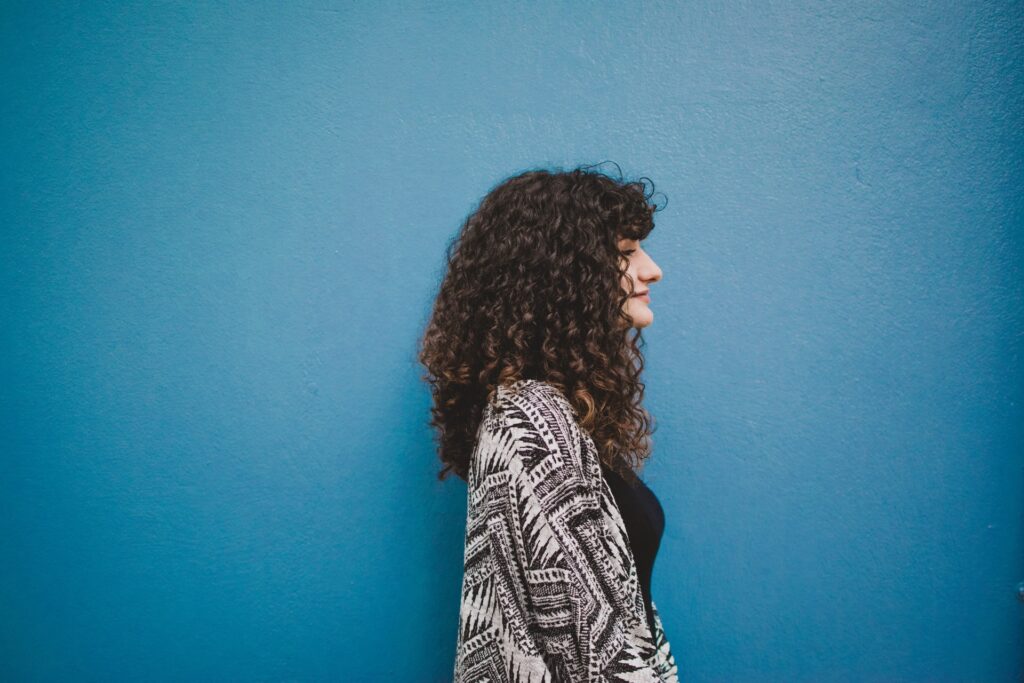 Foundations
Bring systematic foundations to your foundation.
Sustain the community over time
Be visible over the long-term with guidelines to adhere to evolving standards
Have dynamic expenditure goals
Connect with ethnically diverse constituents over time based on migration patterns
Compare partners over time
Compare multiple partners over time for the best scenario for your foundation
We distribute democratic values.
The SKV program embodies our unique mission to be the most customer-centric agent ever known to human progress.
By strengthening democratic values, we let you focus on the parts of your service that matter the most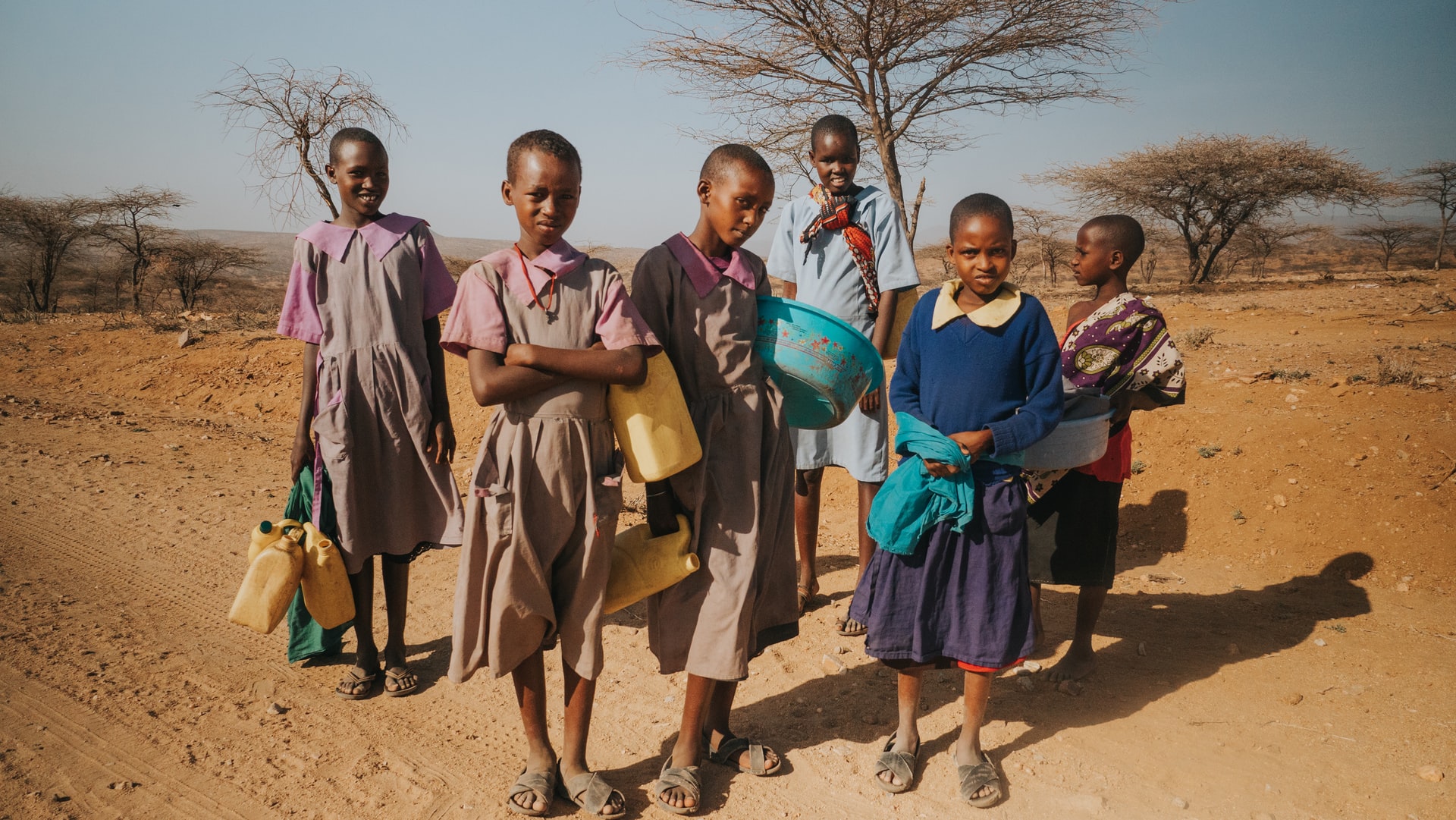 Systemic solutions Democratic values
SKV is a program from Development Economics X where democratic values are delivered. Fast.
End-to-end integration of democratic values throughout systems and cultures
SKV from Development Economics X. Systematizing democratic trajectories.
Development Economics X Vehicle
Systematic Elevation for Individual, Household and Community Democratic Values
Democratic value impact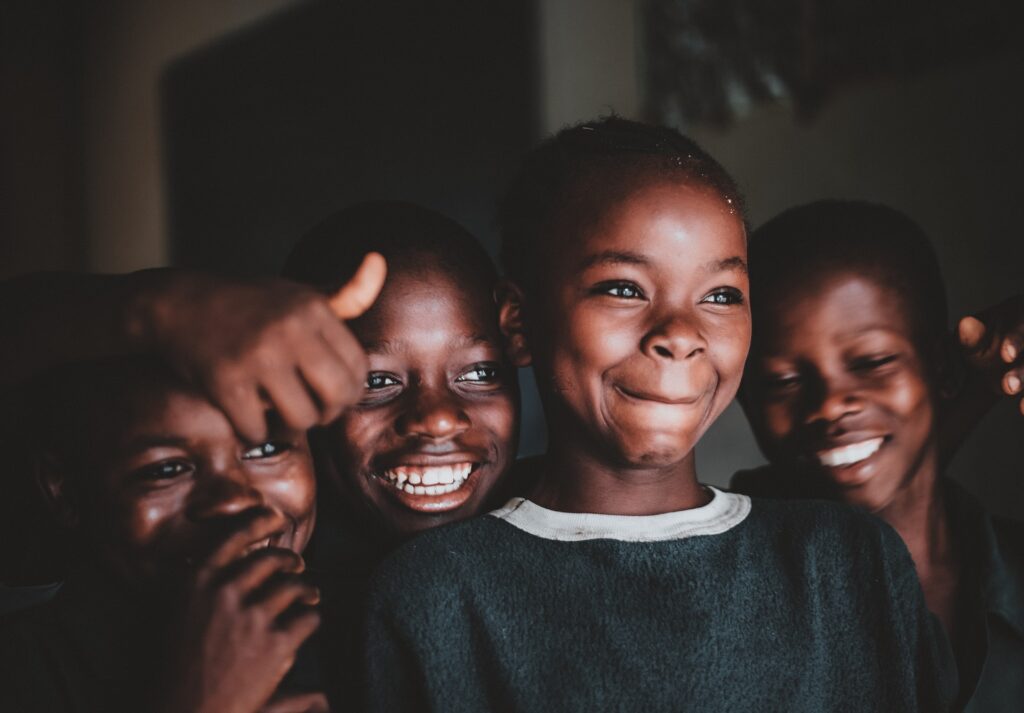 Systematizing Democratic Ideals in Institutions
Empowering institutional, organizational and legal sectors to access, own, live and breathe democratic values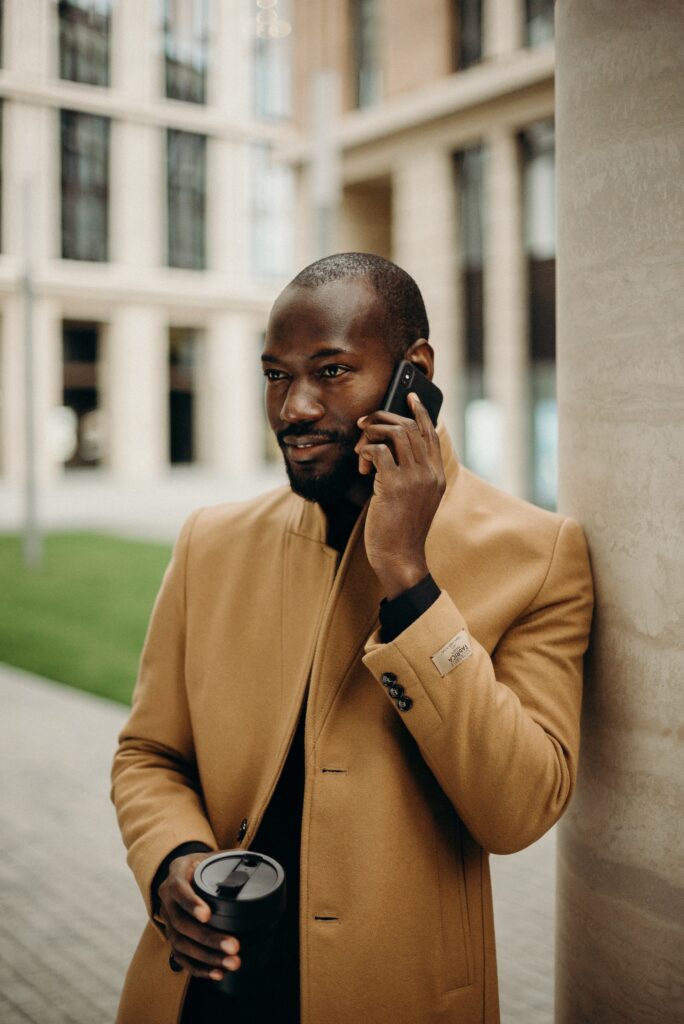 Systematizing Global Democratic Values
Connect global democratic values with actions and cultures on the ground