I am an economist who researches and builds economic systems for the next generation of development

Kweku Opoku-Agyemang
My story
Whether we know it or not, economic development is how dreams are realized. It is the foundation on which all other human progress stands. Development economics is the social science behind how individuals, families, nations, and the planet thrive.
Development economics is how a generation makes its legacy to the next.
By taking development economics to levels unknown, we can be inspired to build new solutions to our problems.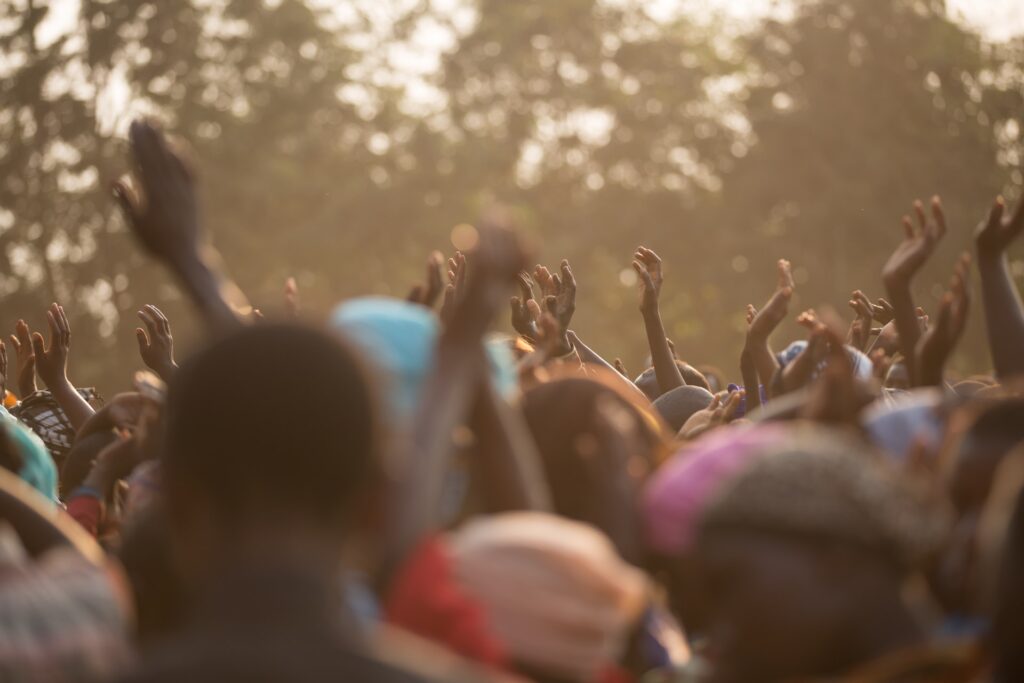 Development economics is how a generation makes its legacy to the next

Kweku Opoku-Agyemang
Finding answers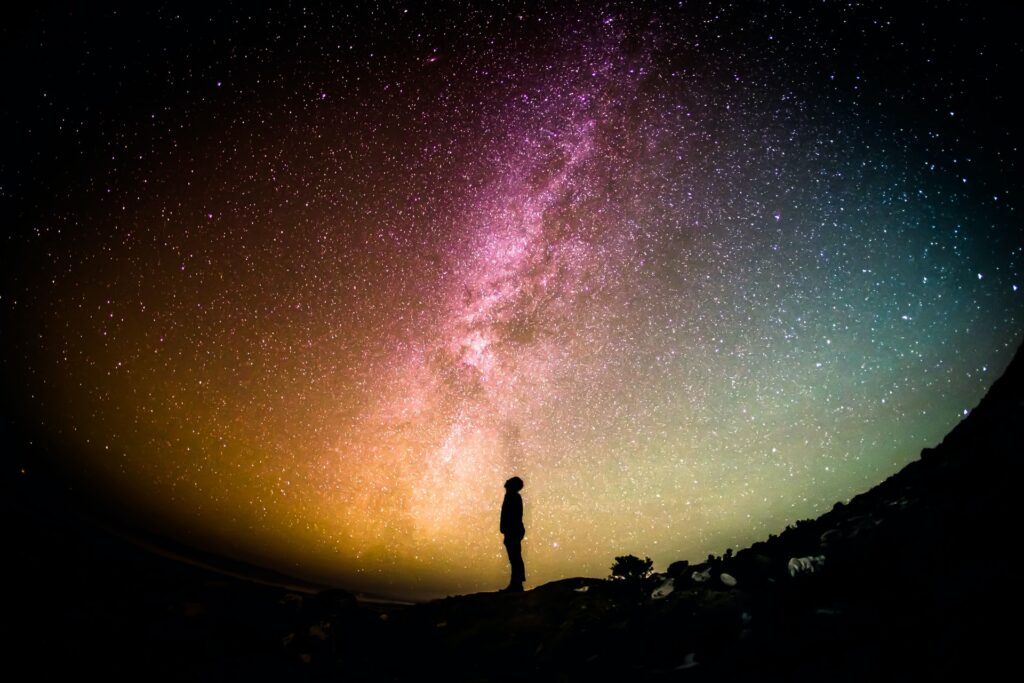 Like the science and engineering fields have helped us better understand our world, development economics is already changing lives.
My goal is to solve development, developing more general and capable social systems that are reconciled with the human condition.
Research, data analysis and methods such as program evaluations excel at taking a problem apart to understand different parts of it. This is a foundational role of )x. However, it is just as important to be able to put the pieces together again to build data-driven solutions for development in the face of incomplete information and limited assumptions. )x is about both development levers, serving the needs of the next-generation for change in a rigorous manner.
)x is data-driven change, but beyond stressing convention and minor tweaks at the margins, it realizes that development could happen at a much faster rate while maintaining rigor. Some necessary changes are unconventional or in the realm of entirely new approaches and questions. )x is data-driven in the traditional academic and technology industrial traditions, but is also set up to be the new part of development economics that better anticipates fundamental shifts which we traditionally only know of after the fact.
Guided by economics, technology, ethics, and history, this approach could help societies find answers to age-old questions and ask new ones in service of the next-generation.
The next generation
A novel approach inspired by the best industrial research labs of the global technology sector, academic ecosystems, policy making institutions and a rich understanding of evolving localized contexts and economies, Development Economics X focuses on economics research and consulting for the entire development stack.
)x researches, evaluates, develops, delivers, and maintains strategic, scalable and unified solutions to improve policymaking, program management, monitoring and evaluation, service delivery, and transparency for governments, the private sector and international development institutions.
Leadership
Kweku Opoku-Agyemang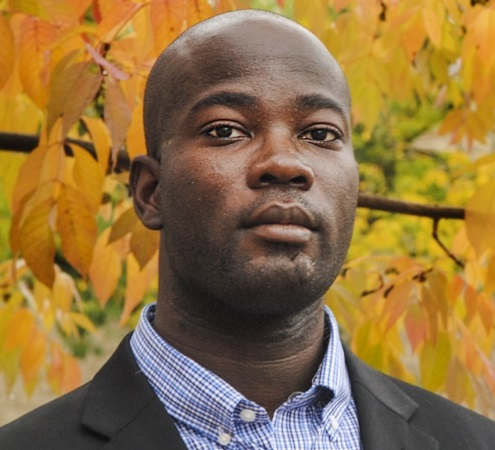 )x
Research
Development Economics X focuses on cutting-edge development research informed history and political economy for impact.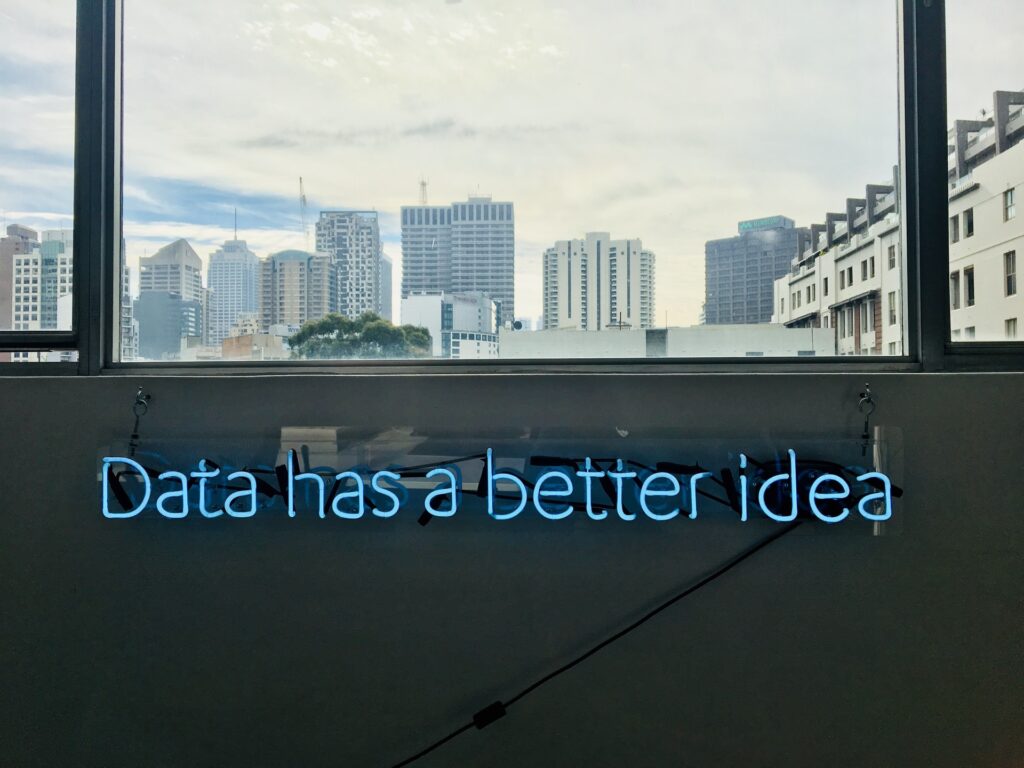 Impact
Partnerships span development, from agriculture, industry, nonprofit, government; and both developing and developed contexts.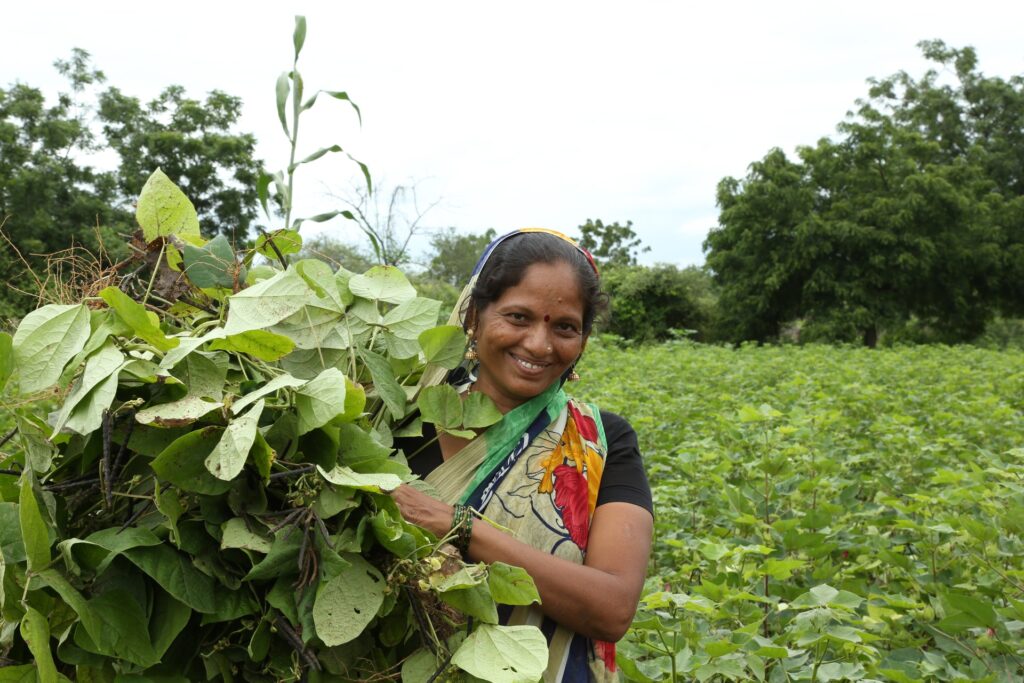 Design
Informing city planning, rural development, financial sector, industrial, political, public policy and global reforms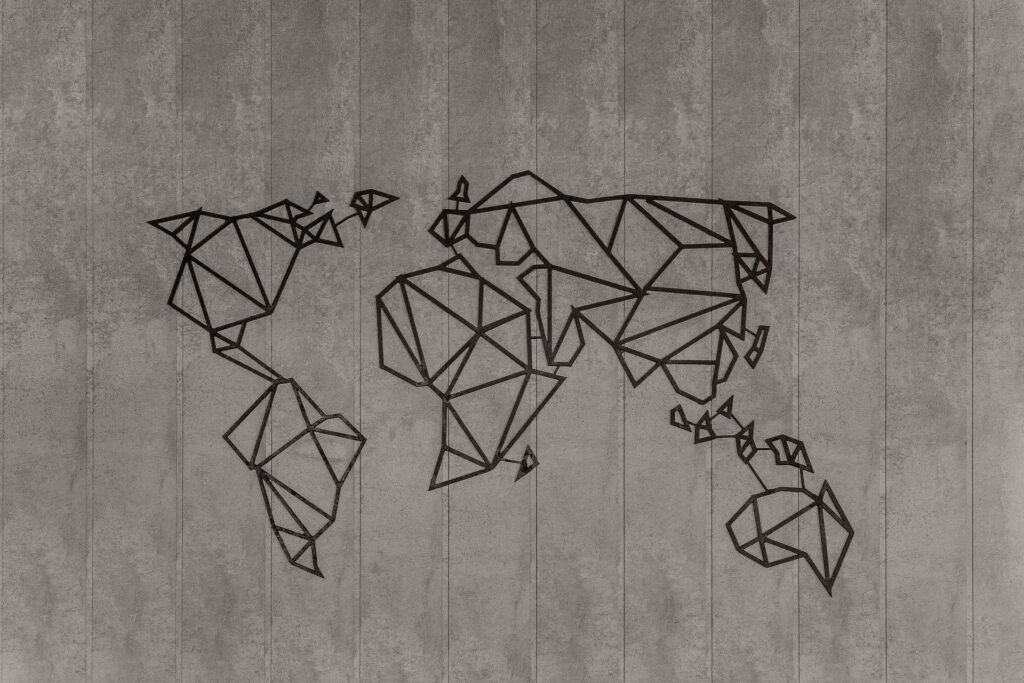 The next generation of development economics