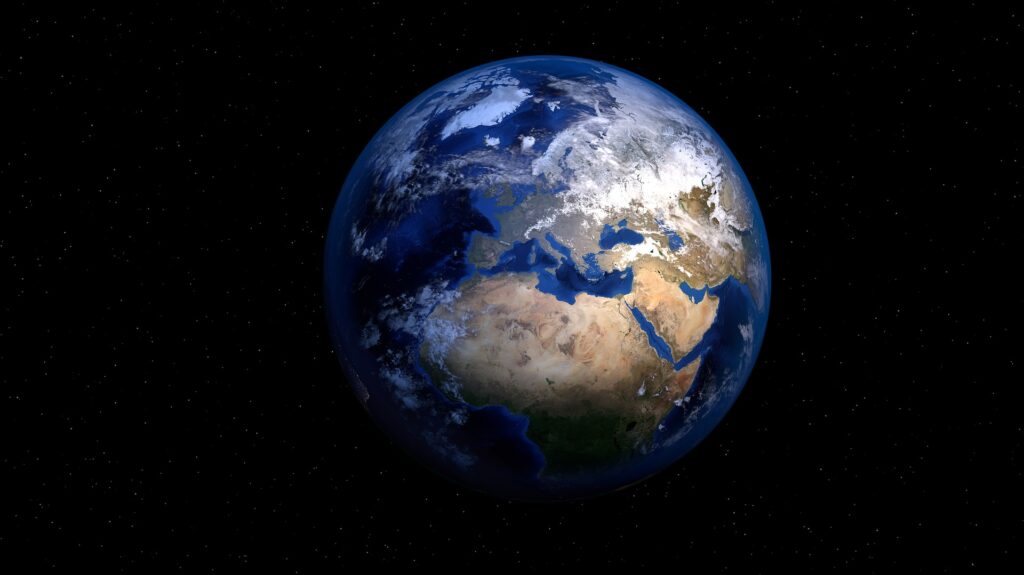 NEXT-GENERATION DEVELOPMENT ECONOMICS
For the next generation. Harnessing the power of economic and social science to accelerate human progress. We go from ideas to impact to scale and back. And forth.
Who We Are
Development Economics X is led by the principles of customer-centricity, inventiveness and thinking long-term.
This philosophy also helps us work to be the best employer and workplace on the planet. Our Development Now Attitude (DNA) drives our mission to make our clients and work colleagues happy—by thinking of such work as important for development.
What We Do. 
We deliver development fast and accessibly
Fast and convenient economic development, solving many social problems
Development Economics X's unique mission is to be the most customer-centric agent ever known to human progress.
Development Economics X innovates, builds and takes initiative for economic development by developing new economic innovations or launching policy implications.
Development Economics X focuses on delighting our customers on either side of the ocean by delivering development for them and to them. We're constantly creating and implementing new ideas to improve standards of living in novel, fast and convenient ways.
Fast Development Delivery
Whether we know it or not, economic development is how dreams are realized. It is the foundation on which all other human progress stands. Development economics is the social science behind how individuals, families, nations, and the planet thrive.
Development economics is how every generation makes its legacy to the next.
Development Economics X delivers development, fast and conveniently.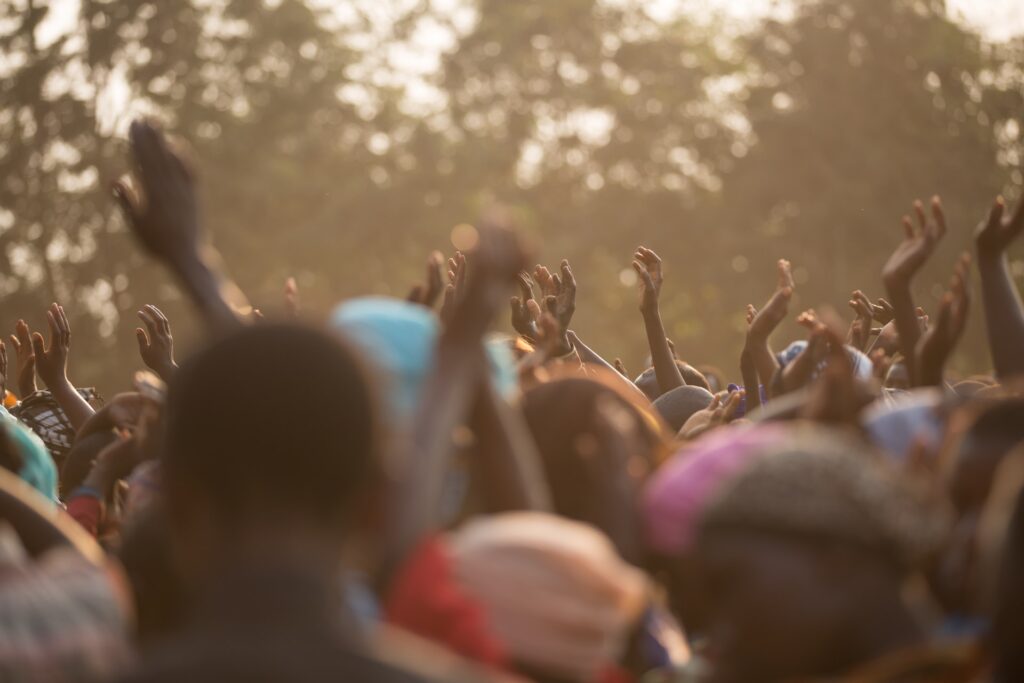 Development Economics X delivers development. Fast and conveniently.

Kweku Opoku-Agyemang, Development Economics X
Delivering Ultrafast Political Economy Change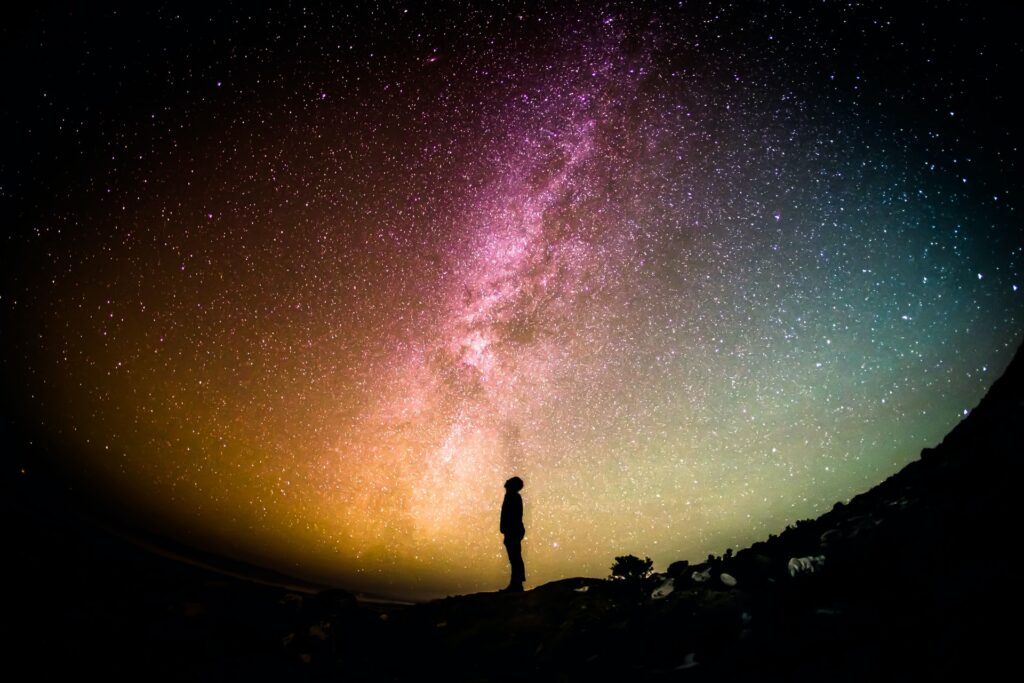 Like the scientific fields have helped us better understand our world, development economics is already changing lives.
Research, data analysis and methods such as program evaluations excel at taking a problem apart to understand different parts of it. This is foundational for Development Economics X. However, it is just as important to be able to put the pieces together again to build data-driven solutions for development in the face of incomplete information and limited assumptions. Development Economics X is about both development levers, serving the needs of the next-generation for change in a rigorous manner.
Development Economics X helps development happen at a much faster rate while maintaining rigor. We are data-driven in the academic and technology industrial traditions, but is also set up to better anticipate fundamental shifts which we traditionally only know of after the fact.
Guided by political economy, history, innovation, and ethics, we provide answers to age-old questions and ask new ones: both in service of the next-generation.
The next generation
A novel approach inspired by the best industrial research labs of the global technology sector, academic ecosystems, policy making institutions and a rich understanding of evolving localized contexts and economies, Development Economics X focuses on economics research and implementation consulting for the entire development stack.
Development Economics X researches, evaluates, develops, delivers, and maintains strategic, scalable and unified solutions to improve policymaking impact, program management, monitoring and evaluation, service delivery, and transparency for governments, the private sector and international development institutions.
We focus on speed and convenience.
Leadership
Kweku Opoku-Agyemang, Ph.D.
Founder and Director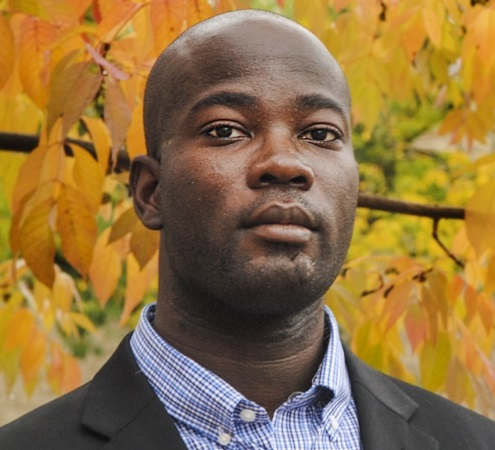 Dr. Kweku Opoku-Agyemang is the founder and director of Development Economics X. He is an expert researcher in development economics, political economy, behavioral economics, econometrics, economic history and related fields. He has been covered by The Economist and other outlets. Kweku has given invited economics research talks at Stanford University, University of Oxford, London School of Economics, the Econometric Society, the American Economic Association, the Canadian Economics Association, the World Bank, Meta, and many others.
Kweku is passionate about development becoming a truly data-driven and efficient process. He was a visiting scholar at UC Berkeley from 2015 to 2016 and from 2016 to 2017, a postdoctoral fellow in computer science at Cornell Tech. He was a postdoctoral fellow at UC Berkeley from 2013 to 2015.
Kweku is an honorary research fellow of the Center for Effective Global Action and an honorary affiliate of the International Growth Centre. He is not an employee of any of these institutions and does not speak for those organizations.
Kweku Opoku-Agyemang is currently based in Toronto, Canada.
)x
Development Economics X focuses on cutting-edge development research informed by history and political economy for impact.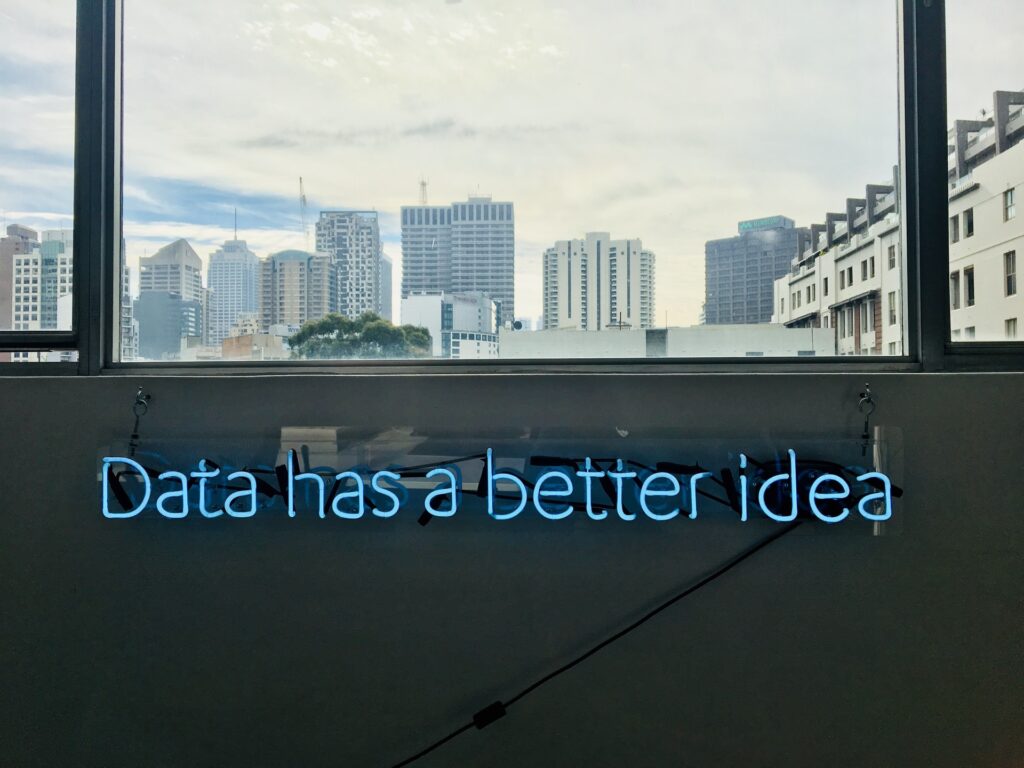 Partnerships span development economics, from agriculture, industry, philanthropy, government and other spheres; to the long-run development of developed economies.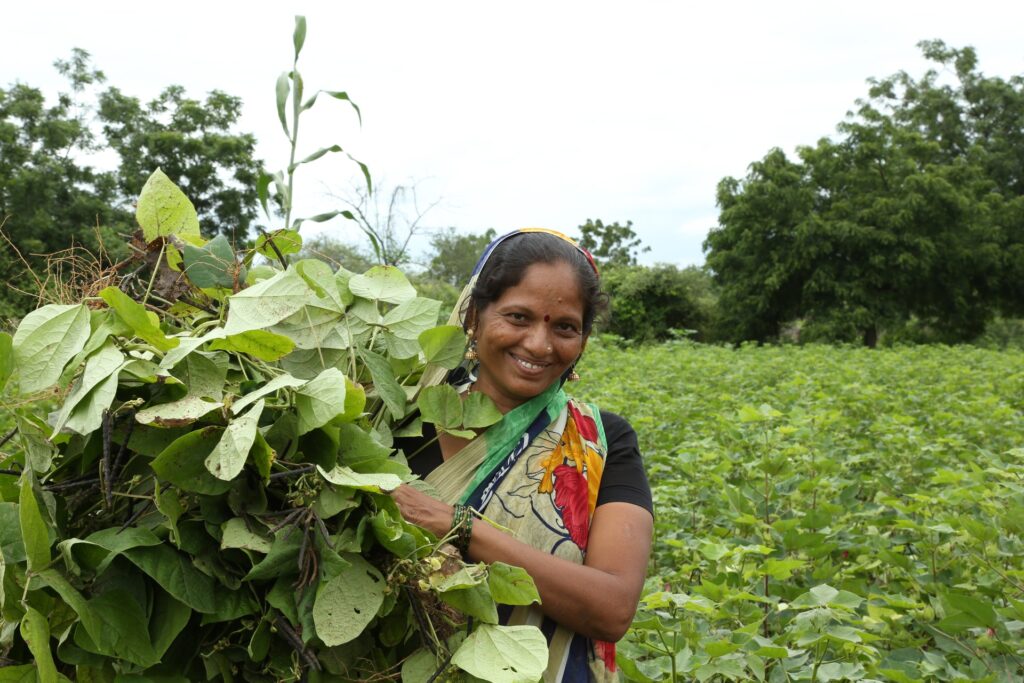 The ethics and core values of Development Economics X include fighting poverty and inequality with rigor, fairness, and social impact.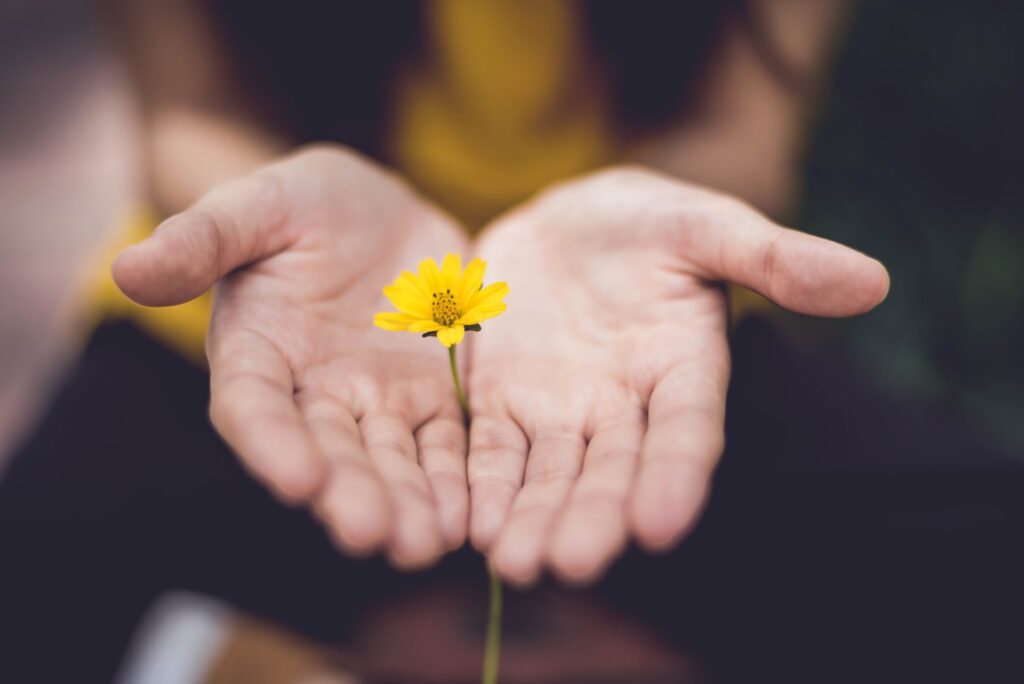 The next generation of development economics