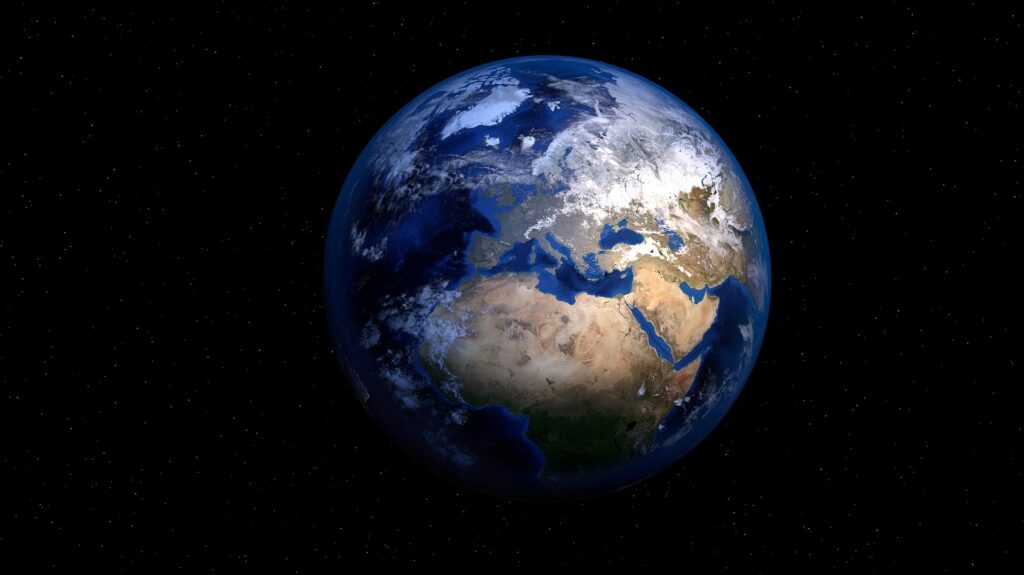 PROCUREMENT
)x for Procurement
Scaling up procurement effectiveness
I help procurement and development stakeholders make data-driven decisions and be more effective with state of the art consulting, rigorous development economics, as well as AI and innovation. The focus is on improving effectiveness in developed countries and developing countries alike, for mutual benefit.

Kweku Opoku-Agyemang
.
Unparalleled impact and scale for developing country procurement sectors and stakeholders
Strategic partnerships and investments for economics and development
When development economics meets its potential. The next generation of impact evaluations for impact and development at scale. Tackling the hardest problems on the planet within and across both developing and developed countries. A better world.
PROCUREMENT AND ECONOMIC DEVELOPMENT
Advancing public service, employment, private sector, and partnership effectiveness at all levels for the next generation
Strategy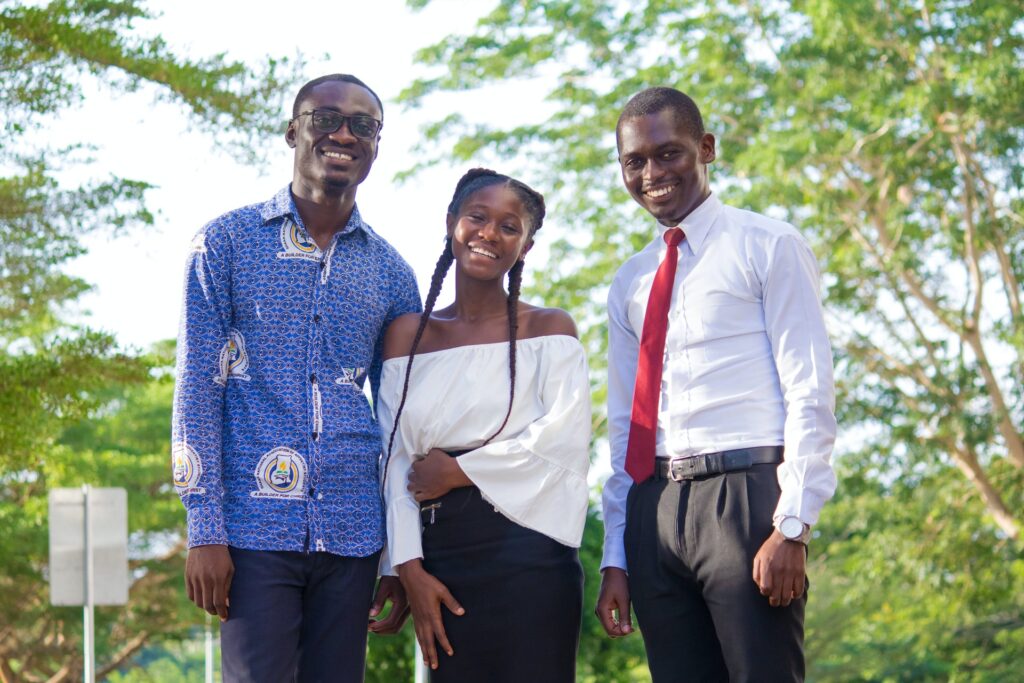 Building rigorous world-class procurement organizations tailored to unique cultural contexts.
Scale Collaborations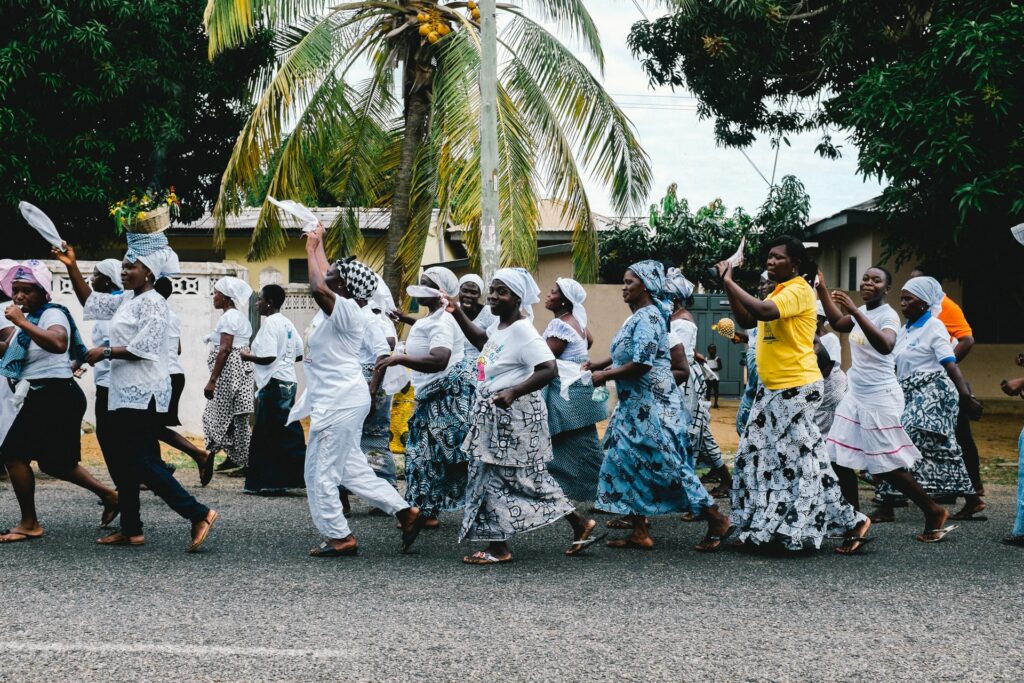 Data-driven, rigorous solutions for the next-generation of impact. Free up and reallocate resources to fund strategic priorities.
Partnerships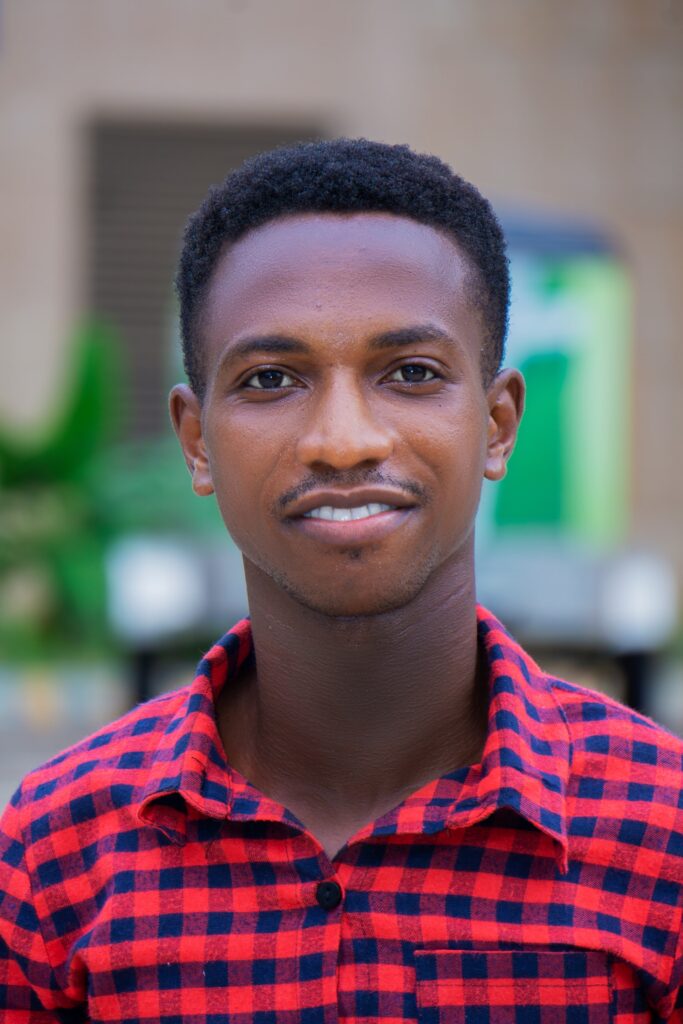 Resonate with the youngest populations in the world
Procurement Impact with Macroeconomic Contexts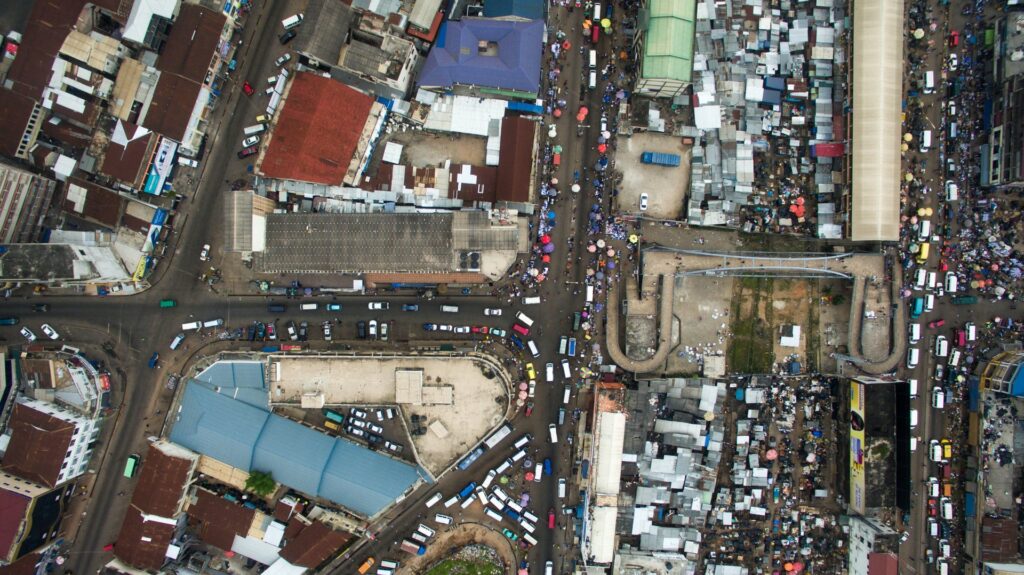 Procurement development economics for transcending commodity costs and input prices with the future of work
Political Economy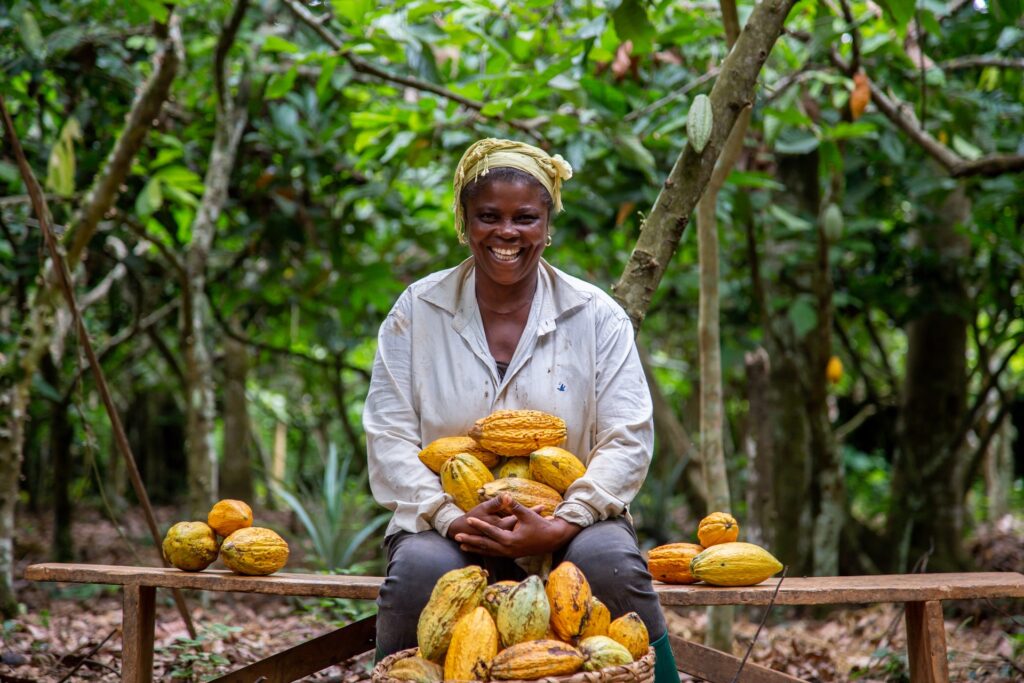 Be quantitatively guided by dynamic contexts
Economic History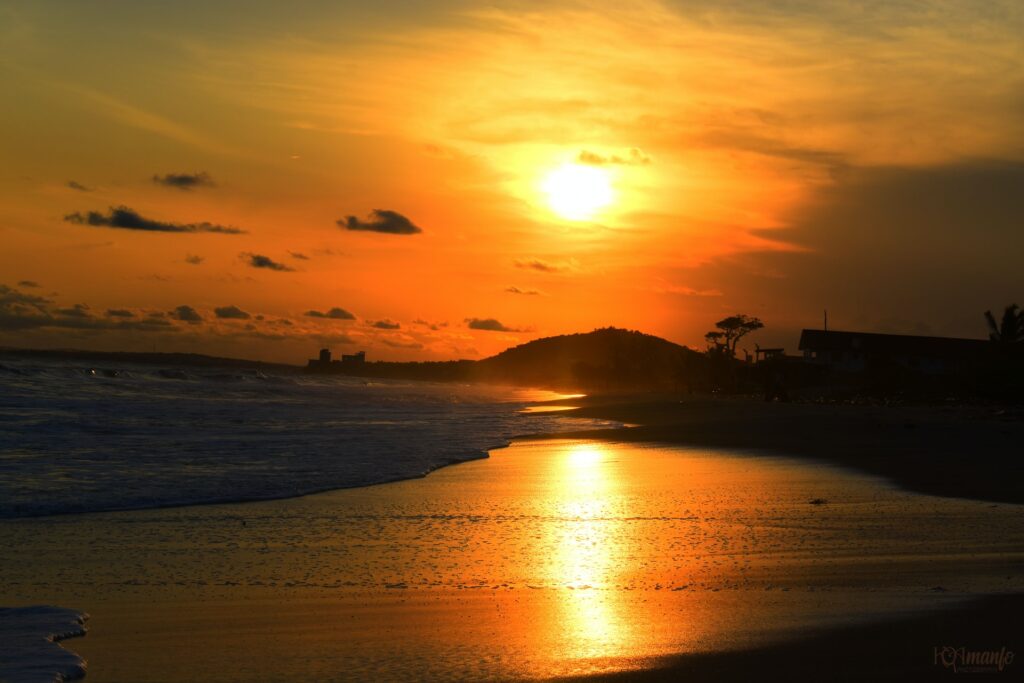 Be quantitatively guided by historical and sociocultural contexts
Procurement
Procurement in developing countries faces a host of challenges that inherently limit what and how much governments and firms can do for development. We help build world-class procurement organizations with state-of-the-art development economics, management, political economy and innovation tailored to unique contexts.
Problem
As more developing countries experience democratic progress, a new problem rears its head. Many organizations at all levels of development – international, national, regional and local – have budgets that expire at the end of the fiscal year or at the conclusion of a democratic or business term. Many may face incentives to rush to spend resources on low-quality or inefficient projects at end of the period.
Most are still reliant on primarily agricultural products. Rising commodity costs and volatile input prices are economic realities that further limits economic development outcomes. Only a handful of commodity impacts can easily result in binding shortages and constraints, and volatility has implications for procurement in any sector or business.
Ne)xt-Generation Solutions
Most consulting efforts focus on strategies or tactics. We agree that strategy matters. However, innovations mean we can go much further than standard management consulting in improving procurement in a sustainable and holistic manner with speed and at scale.
By drawing on the entirety of development economics and related fields, governments and firms can free up and reallocate resources to fund strategic priorities without significant operational changes. A broader set of tools can help decision-makers better negotiate prices or becoming more efficient at using supplies. Furthermore, they can help governments build up their own state capacity for various downstream needs.
Objectives
The goal of )x is to ensure that procurement stakeholders have access to rigorous, scientific and data-driven decision-making to enable them to meet or exceed their goals within their unique contexts. The specific goal(s) of this initiative may include:
Data-Driven Procurement Effectiveness
This includes a full analysis based on data collection, manipulation and research design to help improve procurement effectiveness.
We provide full organizational alignment—ensuring that roles, decision rights and incentives all work toward the goal of lowering procurement costs and operationalizing impact for your efforts to be more visible in the eyes of your stakeholders or market. This is particularly difficult in developing countries where infrastructure is limited and human resources are spread thin.
A rich understanding of development economics contexts, political economy and economic history is scarce, but does not have to be. It is clear that copying solutions from elsewhere is not a complete solution and we are able to fill in the gaps that remain. Many tools from development economics and computing can tightly integrate decision making where choices are fragmented across many buyers in an organization.
Data-Driven Procurement Marketing Effectiveness
This includes an analysis to raise awareness of procurement within and beyond the organization
Data-Driven Impact
This includes a full analysis based on data collection, manipulation and research design to help improve decision outcomes.
Rather than setting blanket cost-reduction targets across spending categories and high-level benchmarks to justify them, we dig into the underlying factors of given types of spending to evaluate where we can have the most significant cost impacts. As such, we overcome the problem of having some targets being too high or low for certain categories or attacking too many spending categories simultaneously. In so doing, we ensure that organizations, firms and Ministries are not overwhelmed. Instead, we are able in institute behavioral changes to last with accepted quantitative and objective metrics.
Data-Driven Partnership and Investment Decision-Making
This includes a full analysis based on data collection, manipulation and research design to help improve organization impact. To summarize delivered items prior to exploring natural or controlled experiments at speed with 21st century tools, total costs of ownership in price negotiations can provide transparency into suppliers' actions to further lower costs.
We use various innovations to overcome the issue of decisions being made in a vacuum by the procurement department alone and engage other teams such as business and finance, while empowering procurement departments to be more assertive.
To set you up for long-term success, progress must be sustained with a closed-loop process. We help you generate appropriate metrics and use statistics, computing and development econometrics to drive decision-making. The goal is always to close the gap between actual behavior and new procurement policies. In so doing, we minimize the cynicism and frustration of failed efforts
Algorithmic Fairness and Research Transparency for Social Impact
Using algorithmic fairness and research transparency to ensure that organizations enterprises maximize social impact. In so doing, we ensure that sectors receive the required economic attention and in a consistent manner.
Instead of just improving prices, we go further to improve the mix and consumption aspects. A total cost of ownership (TCO) in price negotiations is one way to break down all relevant costs and isolate areas for improvement. We provide systemic approaches to your problems to add the most value and make the most impact.
We start from the available compliance and analytics dimensions that we will build on to accelerate and integrate next-generation procurement throughout the organization
We also come to an agreement on the breadth of tools you are willing for us to deploy from development economics and technology for you to improve
We provide clients with three critical elements to build a world-class procurement organization.
Your purchase mix. Examining the mix of products across the organization shows how you can alter that mix and unleash savings, often without materially hurting the business of the organization.
Procurement diagnostic. Identify how your own internal processes and coordination add purchase costs. Tighten integration across functions within the organization.
Unify fragmentation with evaluation and consolidation. When the buying process gets fragmented, many organizations find themselves struggling to rein in spending. Based on this common phenomenon, the procurement department and a leader from each business can form a team tasked with evaluating and consolidating spending. We introduce rigorous statistical and econometric methods to assist with such initiatives.
Dynamic pricing. As commodity prices increase, suppliers come knocking, pushing through commensurate increases. But what happens when those same commodity prices fall? Too often, purchasers fail to get a break. Without good tracking data on commodity indexes, developing country organizations often fail to go back to the supplier to negotiate lower prices when commodity prices drop. Commodity index dashboards tied to key inputs can help.
Build continuous improvement, not just short-term advances that collapse after a partnership ends
A well-defined implementation program is key. With our significant experience in developing countries, we can help ensure that you have the right local talent in your procurement spaces with training to make them open and eager to partner and reduce savings with organization roles and incentives.
An effort cannot be dominated by procurement people alone: creating an organization-wide set of goals and team across finance and business helps create value. Pairing up subject-matter experts does as well, as does frequent communication.
Regular but simple dashboards also help, but should not contain too many metrics. The focus can be on desired behavior, numbers of vendors and amounts spent in local and foreign currencies.
Quarterly check-ins and task-management tools can focus on dashboard metrics and execution reports to take faster action. Such initiatives can help staff see and internalize your seriousness about new initiatives and accelerate buy-in reflected in their own behavior.
Solving these challenges can help an organization secure its future and impact development.
This is just a start of how we can help take away your struggles and secure your future with rigorous and scientific development economics.
The Next Step
)x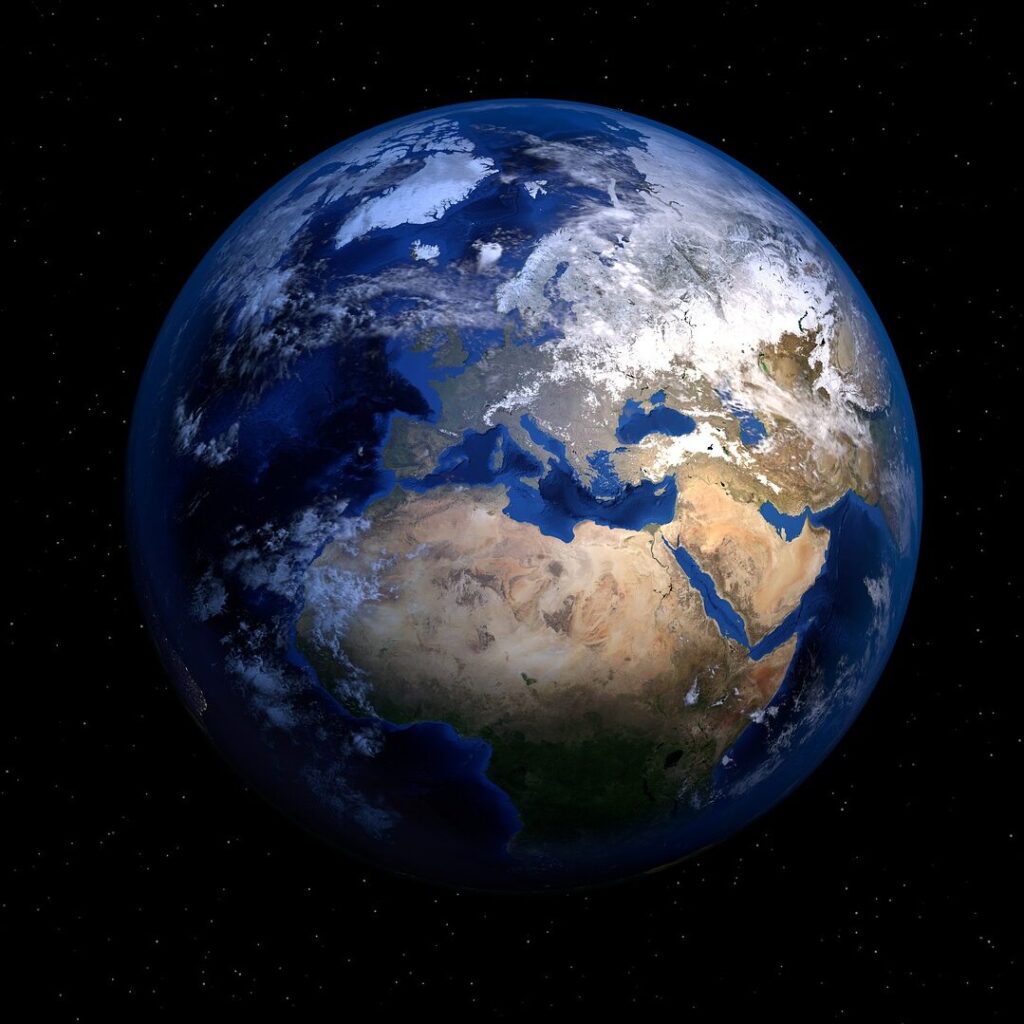 .